Elegant, aesthetic, versatile
The Couvé table is characterized by its formal lightness, perfect as coffee or side tables. They stand out for the soft sheets of their envelopes in different materials and the subtlety of their aluminium structure. It offers square versions, with three different sizes, and rectangular, in two sizes. It is highly customizable and easy to adapt to different environments.
Selected projects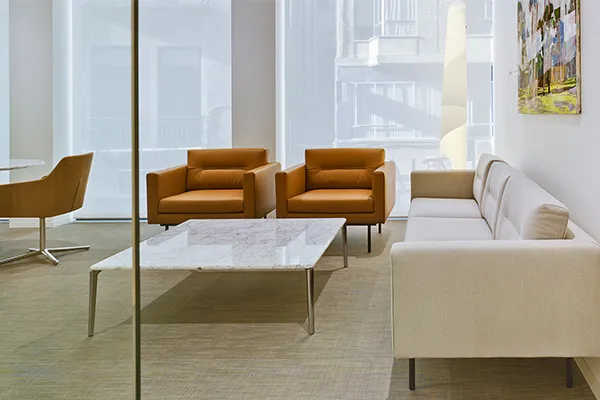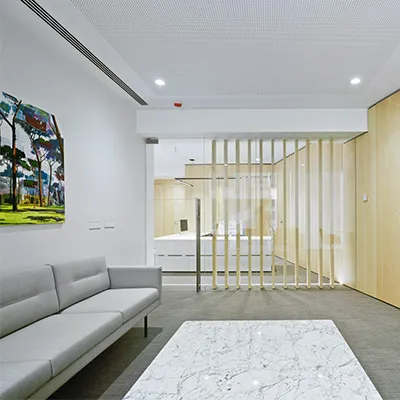 Avalam Offices
The Avalam Offices project features: Alya, Reverse Conference, Couvé Table, Element and Flex Executive collections.
Discover more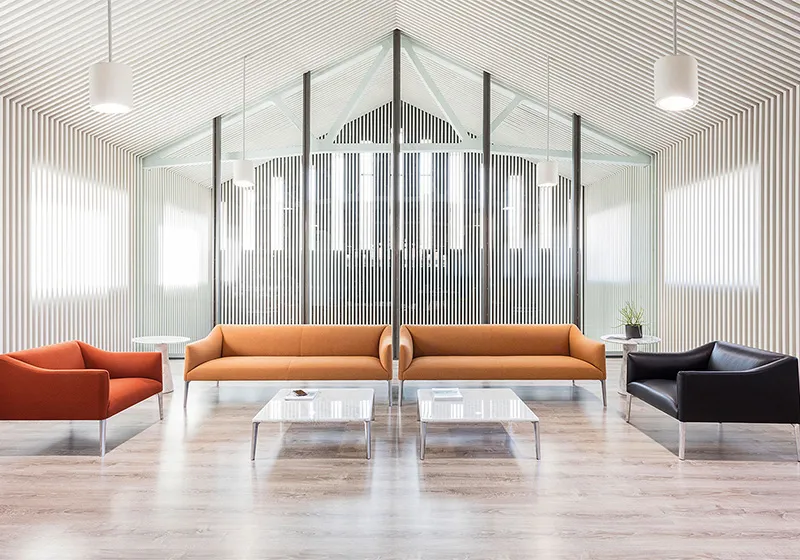 CCF Offices
The CCF Offices project features: Couvé, Couvé Table, Reverse Occasional, Element, Ruta Table, Arc Table, Alya and Radial Conference collections.
Discover more