A design that stands the test of time is synonymous with quality. The ability to last with character while maintaining their own identity over the years is an essential hallmark of our products. We are at the other end of the fashion spectrum because we prioritize longevity in the designs we manufacture, in order for them to become contemporary classics.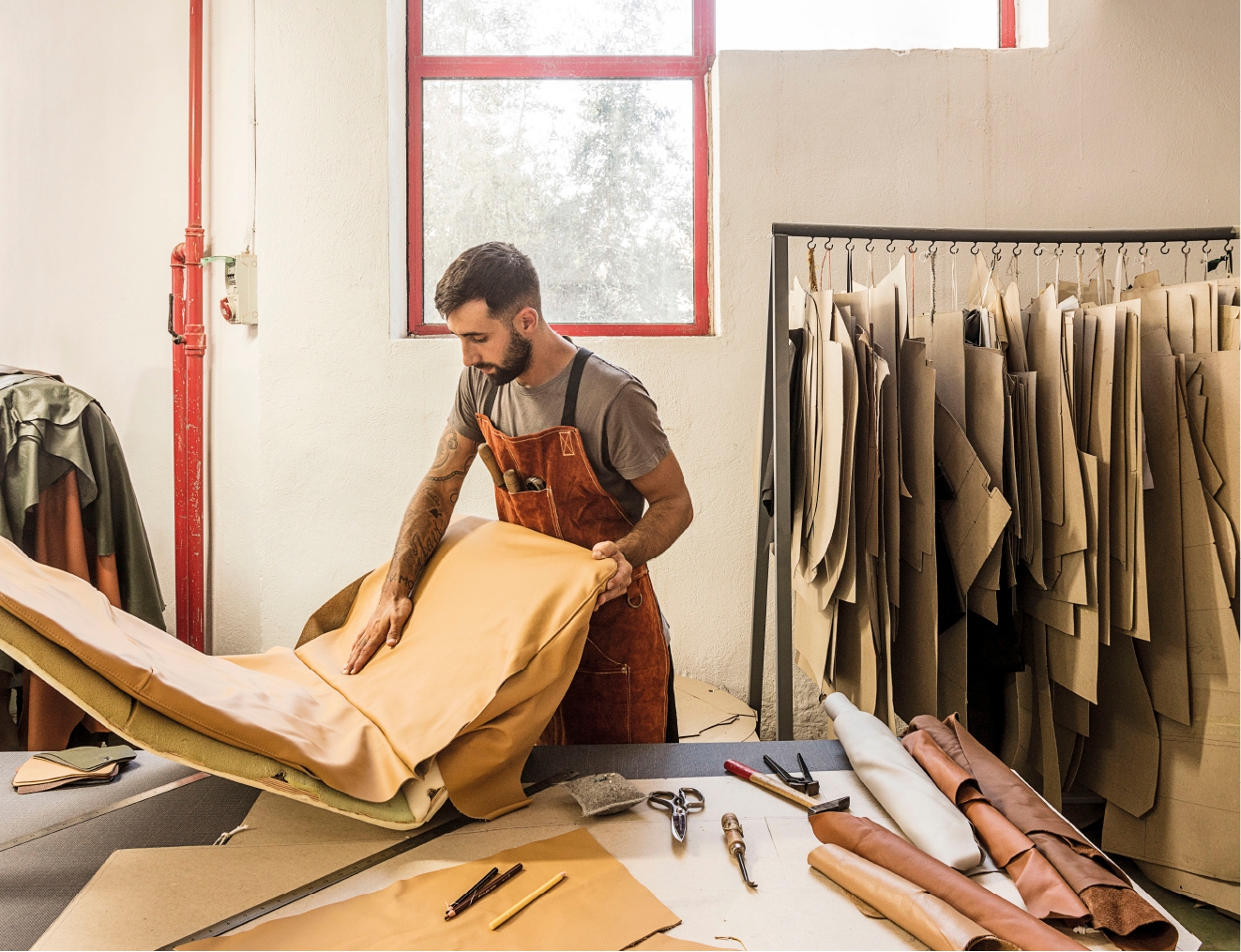 Guarantee and Certification
We comply with the strictest international standards as part of our global business operations. We also work with the best international designers, and we have an in-house team to support them, with the ability to industrialize our own products with a maximum guarantee.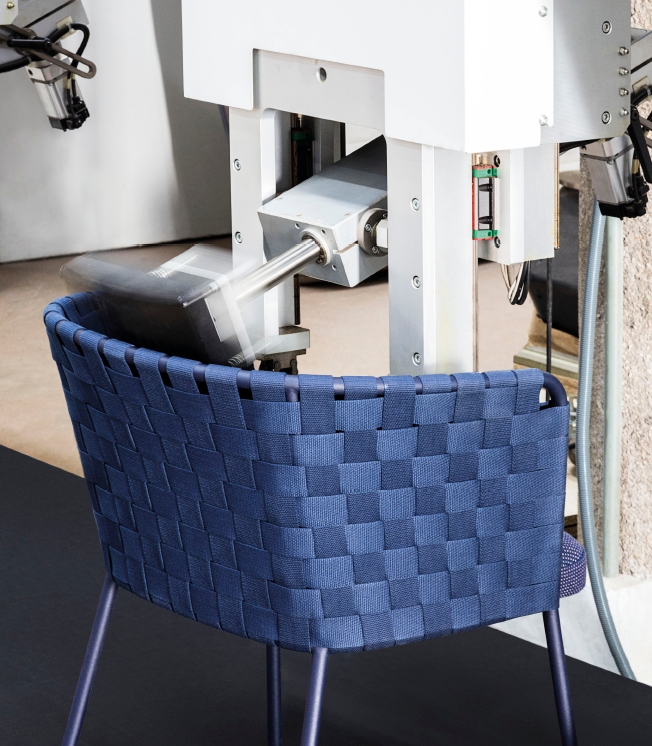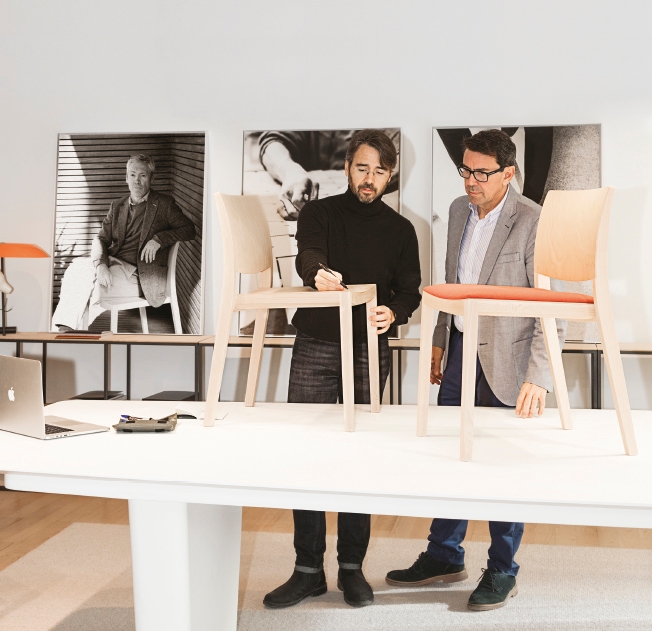 Original: industrial design protection
At Andreu World we are aware of the importance of having legal protection for creativity which is why all industrial designs are registered. It is the best way to protect the effort as well as the industrial, commercial and professional reputation of companies that hold innovation and design as a strategic means for growth and positioning. Andreu World has a total of 2,650 design registrations protected internationally.