Technical, versatile, configurable
Status offers a series of meeting tables made up of 100% recyclable polyethylene central bases available in various colors and table tops in different shapes, materials and sizes. Its marked technological character allows it to offer multimedia connectivity and thus fits perfectly as a meeting table in workspaces, for team or individual work.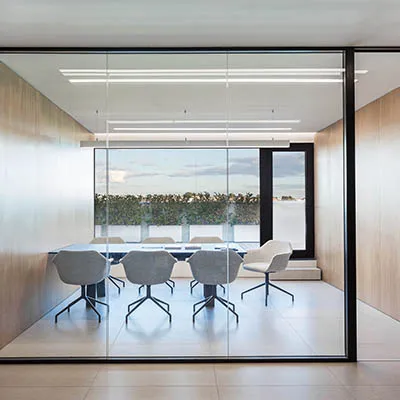 Confidential Offices in Valencia
The _ project features: Gala, Alya,Extra Table, Rap,Hula y Closed Table.
Discover more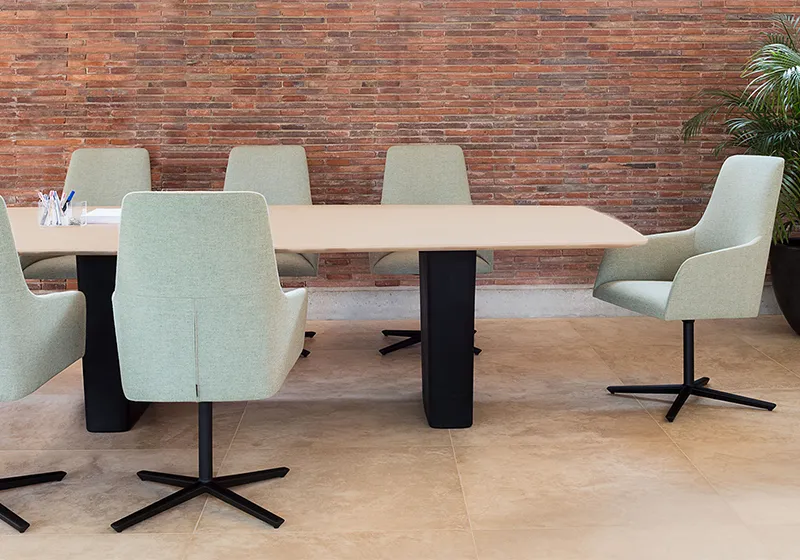 Offices in Elche
The Offices in Elche project features: Rap, Raglan, Alya Executive and Status collections.
Discover more