Versatile, essential, sculptural
Reverse Conference is a multipurpose and versatile table program, thanks to the combination of different measurements, materials and envelope shapes with central bases of 100% recyclable polyethylene of different sizes. The vast amount of options that this collection offers makes it incorporable in spaces of all nature, from residential to collaborative and work spaces.
Selected projects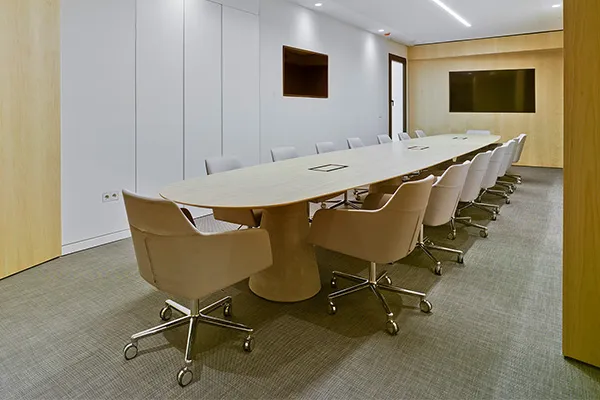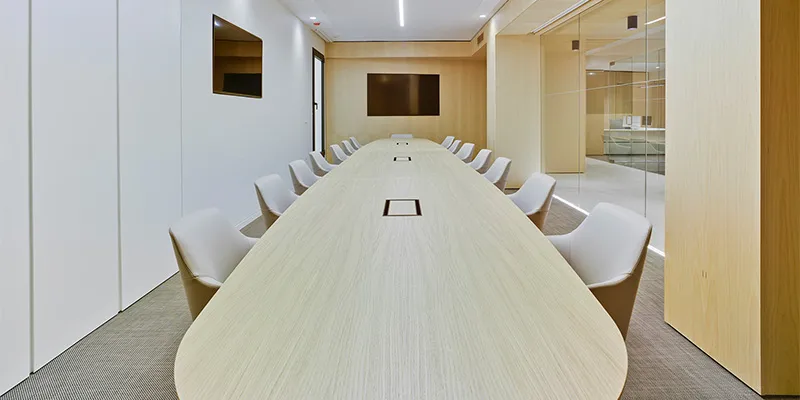 Avalam Offices
The Avalam Offices project features: Alya, Reverse Conference, Couvé Table, Element and Flex Executive collections.
Discover more