Products
Warm, architectural and functional
This sofa collection is a proposal that goes beyond formality and clearly focuses on functionality. Rap is more than an aesthetic concept, it offers functional complements, such as fixed or mobile auxiliary tables integrated into its frame. The initial concept, an essential sofa with a corporate character, has been enriched by a continuum of wood on the back and sides.
Selected projects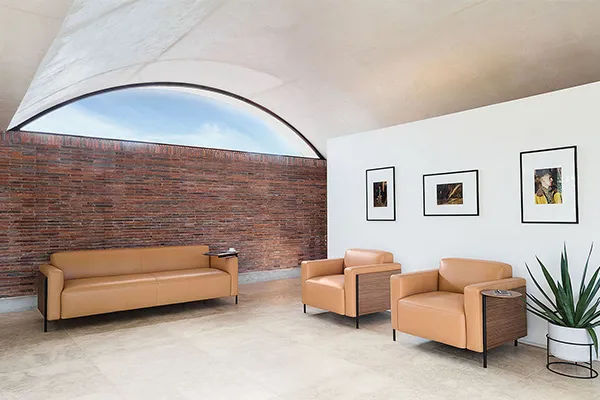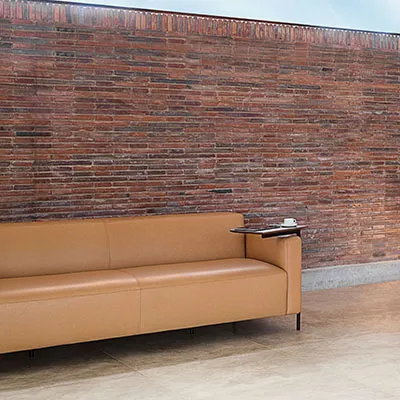 Offices in Elche
The Offices in Elche project features: Rap, Raglan, Alya Executive and Status collections.
Discover more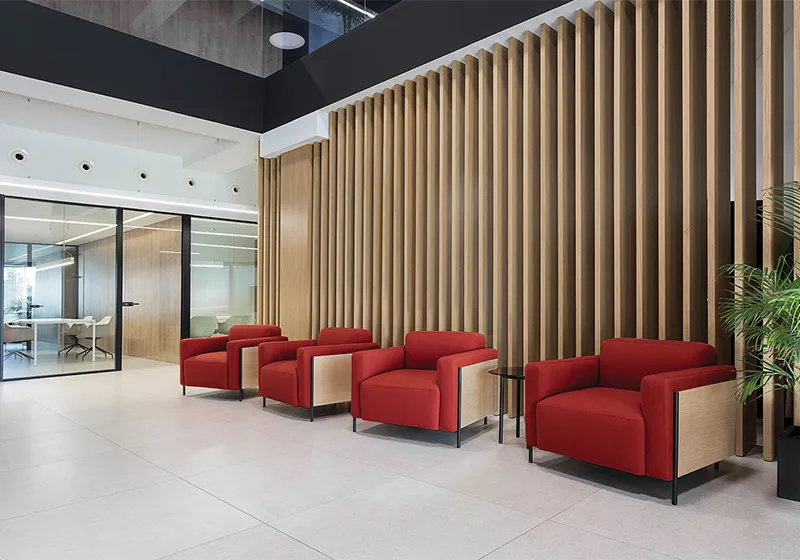 Confidential Offices in Valencia
The _ project features: Gala, Alya,Extra Table, Rap,Hula y Closed Table.
Discover more