Products
The precision of elegance
Raglan is a modular sofa created for collective environments, suitable for corporate, public and private spaces. It has two- and three-seater sofas and one, two and three-seater corner modules that can be combined with each other. With careful upholstery work and elaborate sewing details, it allows many solutions with fabrics, colors and finishes.
Selected projects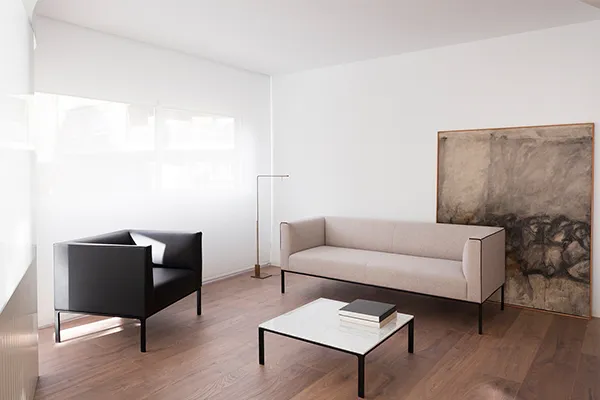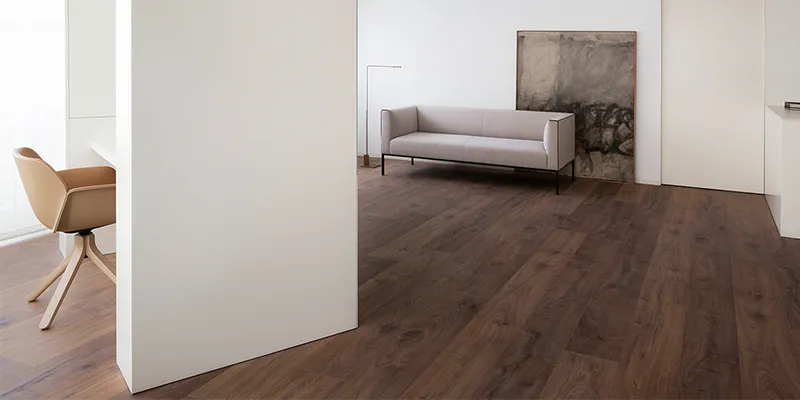 Residence
The Residence project features: Raglan, Raglan Table, Capri Lounge and Nuez collections.
Discover more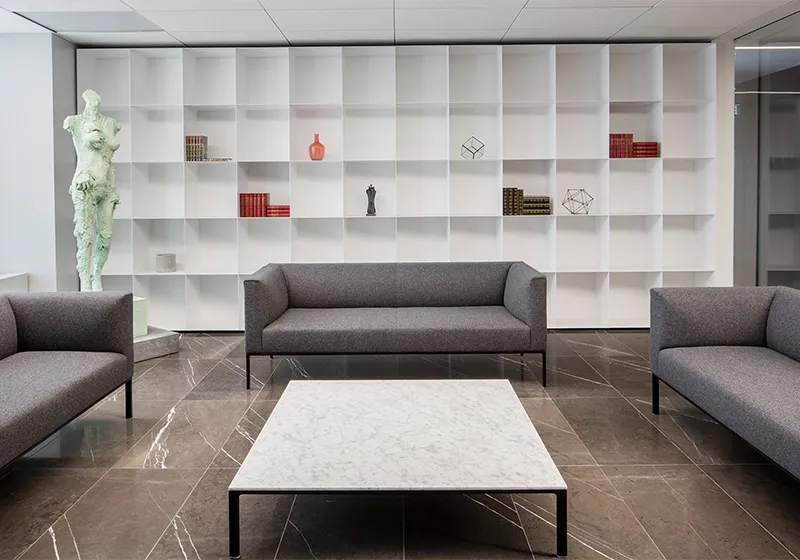 Stikeman Elliot's Offices
The Stikeman Elliot's Offices project features Raglan Table and Raglan collections.
Discover more