Products
Comfort, elegance, constructive balance
Pillow is an upholstered lounge chair created through a construction set. They are soft volumes embedded in a wood base, a very elaborate joinery work that favors its ergonomic and comfortable character. It integrates perfectly into waiting areas, common areas or relaxation, offering a high degree of customization through the upholstery and finishes of its frame.
Selected projects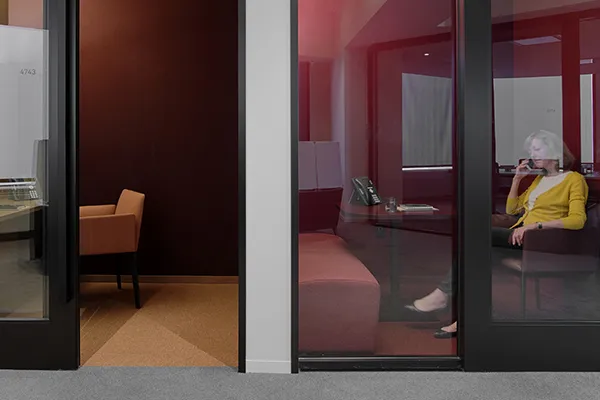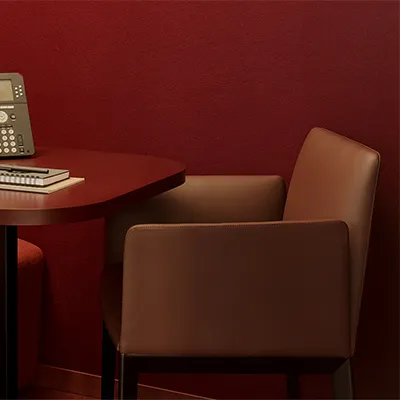 Mc Kinsey Offices
The Mc Kinsey Office project features the Nub, Ronda and Pillow collection .
Discover more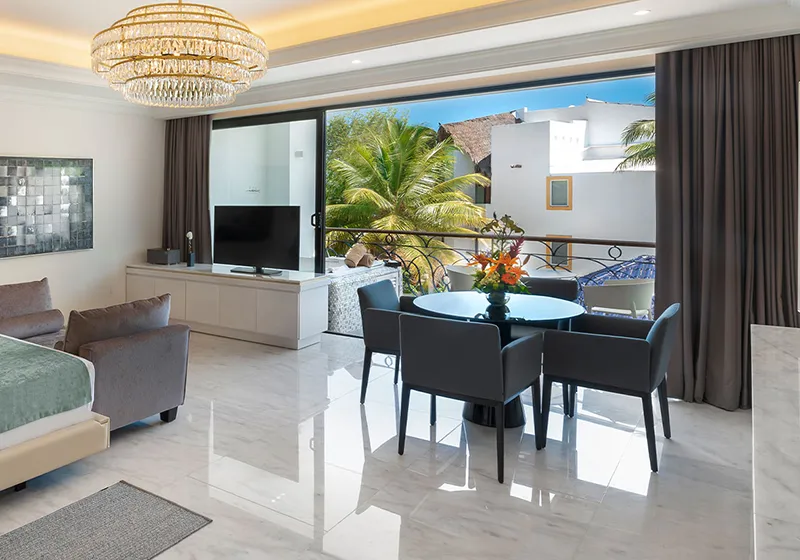 Desire Mansion Puerto Morelos
The Desire Mansion Puerto Morelos project features: Pillow, Carlotta, Brandy, Flex Chair, Flex Executive and Reverse collections.
Discover more