Products
Iconic, attractive, unique masterpiece
The Nub lounge chair was inspired by the childhood memory of its creator and result from sophisticated woodworking, featuring the spindles of its backrest. It is offered two height versions of height: lounge chair or throne, complemented by different wood or metal base options. For greater comfort, it has lumbar and seat cushion options that enhance its comfort.
Selected projects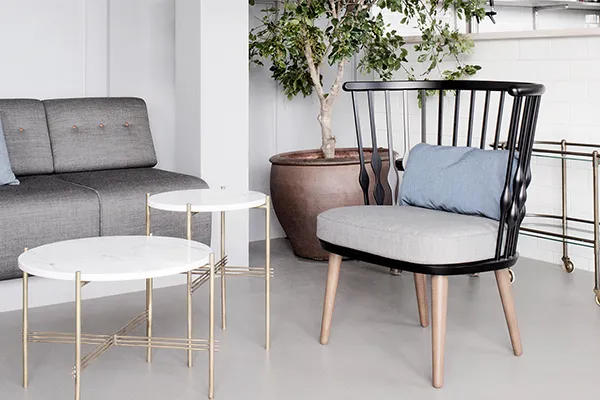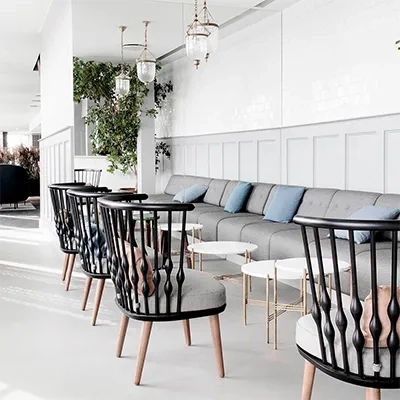 The Standard Restaurant
The Standard Restaurant project features with the Nub collection designed by Patricia Urquiola.
Discover more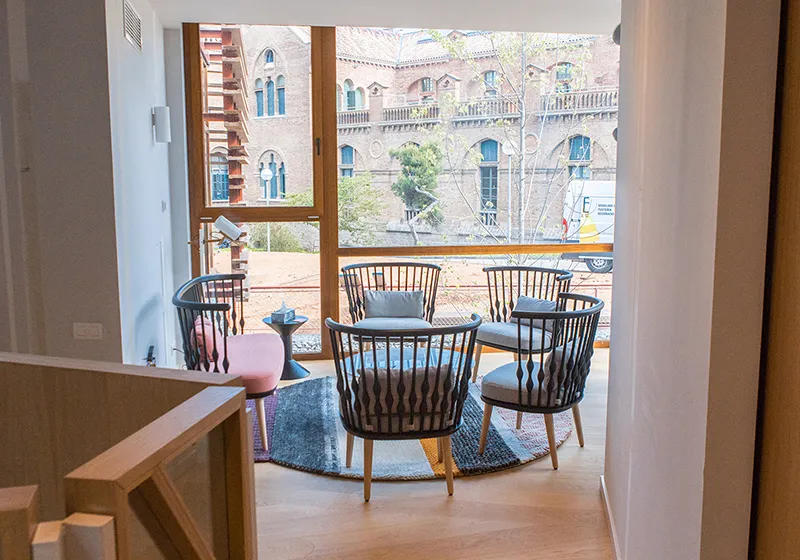 Kalida Foundation
The Kalida Foundation project features: Nub, Reverse Occasional and Nuez collections.
Discover more