Products
Enveloping, suggestive, warm
The Brandy lounge chair is the result of a good design developed using the best techniques. Wood and upholstery merge and express the essence of our hallmarks. The lounge chairs in this collection are available with four wood legs and fully upholstered. Enveloping and very versatile, the lounge chair is suitable for appearing in lounge areas in public, corporate, and home spaces.
Selected projects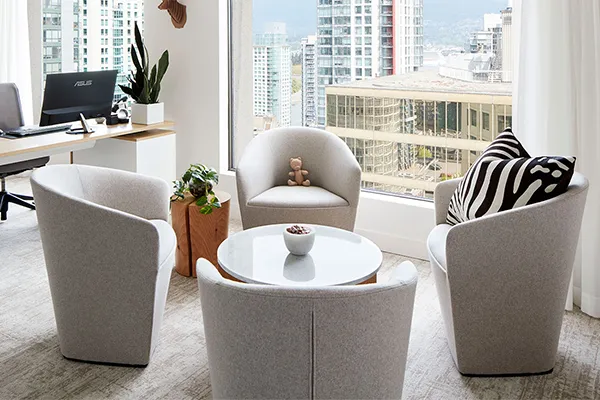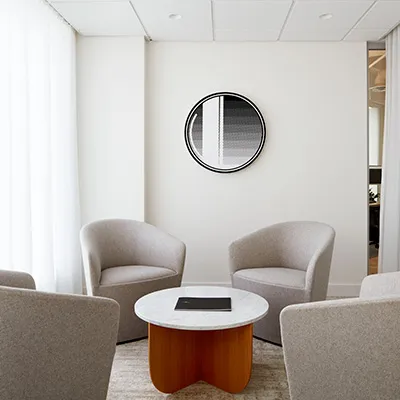 Coromandel Offices
The Coromandel Offices project features: Couvé, Brandy, Flex Executive, Sail, Reverse Lounge and Dual collections.
Discover more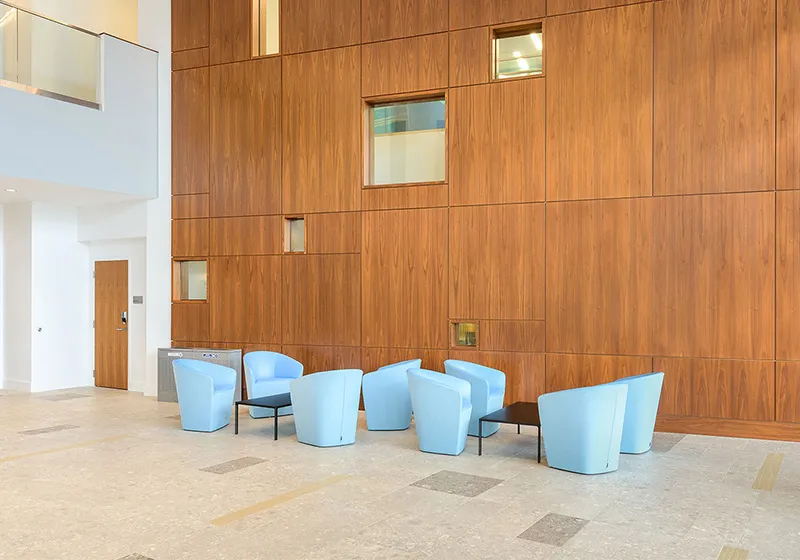 City of Sandy Springs
The City of Sandy Springs project features: Flex Executive, Raglan, Raglan Table, Landscape Alu, Sail, Wind, Flex Chair, Brandy, Tauro, Smile, Closed Table, Plaza, Reverse Occasional, Capri Lounge and Reverse collections.
Discover more