Products
Enveloping, suggestive, warm
Brandy is an enveloping and very comfortable armchair with great personality and versatility. Its upholstered shell, built with flexible foams. Among its models we find the complete range of swivel bases that we have: 4 solid beech wood blades, 4 aluminum blades, 5-wheel Eco thermopolymer or 5-wheel aluminum. It is a collection that offers extraordinary customization possibilities for all types of environments and projects.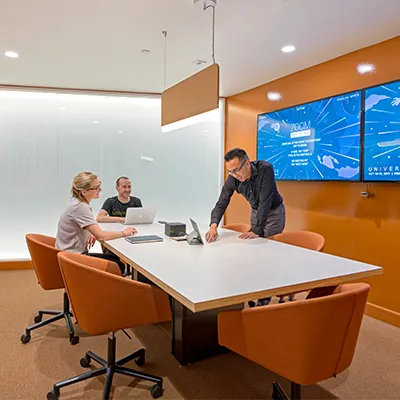 Github
The Github project features: Alya and Brandy collections.
Discover more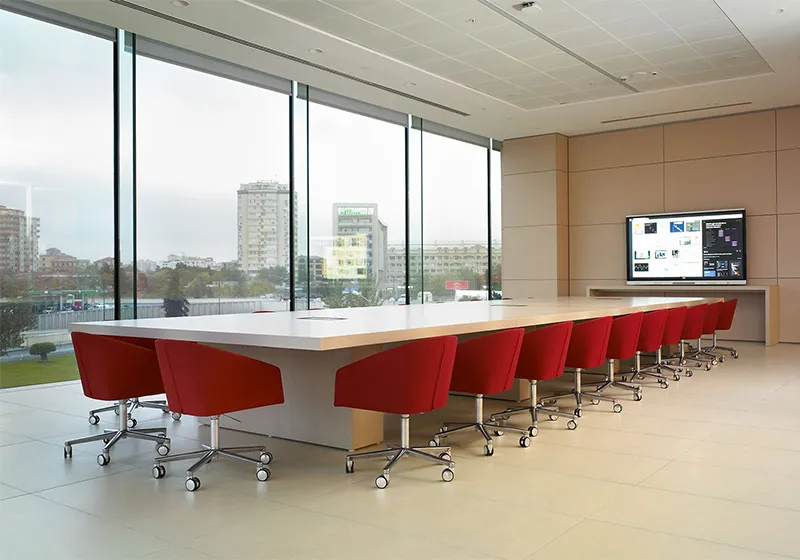 International University
The International University project features: Brandy, Flex Corporate, Reverse Conference, Lineal Comfort, Plaza, Dual, Radial Conference, Raglan, Couvé, Smile, Dual Occasional, Manfred, Beat, Raglan Table, Lineal Corporate, Flex Chair, Sit and Closed Table collections.
Discover more