Products
Naturalness, intimacy, warmth
The Smile chair naturally brings together Japanese and Scandinavian features. Light and dynamic, its solid and resistant design is achieved from the fluid gesture of woodworking. It offers versions with an oak board or upholstered seat and solid beech spindle or oak board backrest.
Selected projects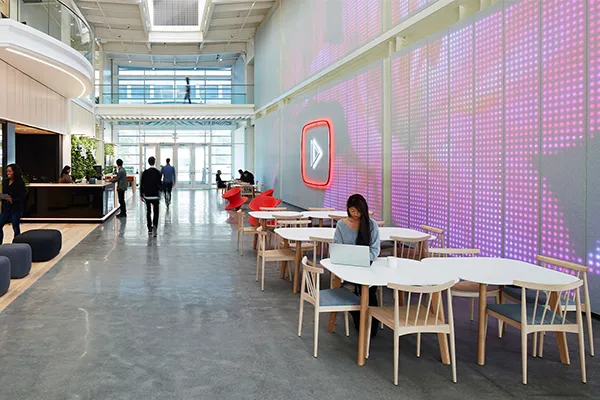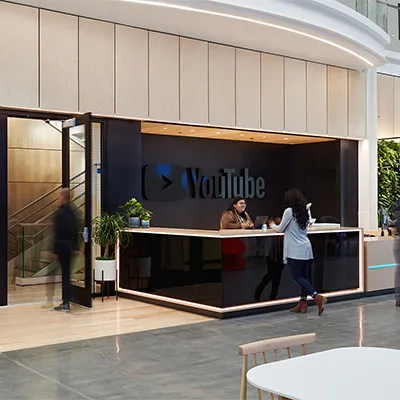 Youtube Headquarters
The Youtube Headquarters project features Smile collection.
Discover more
Kinley Cincinnati Downtown Hotel
The Kinley Cincinnati Downtown Hotel project features Smile collection.
Discover more