Products
Radical, essential, timeless
The RDL chair expresses precision in woodworking. Radical, graphic and sustainable simultaneously, it is made entirely of solid oak, without any other element. It transmits the serenity of timeless designs, adapting to any corporate, public, or private space. It is offered in versions with and without arms and its seat can be upholstered.
Selected projects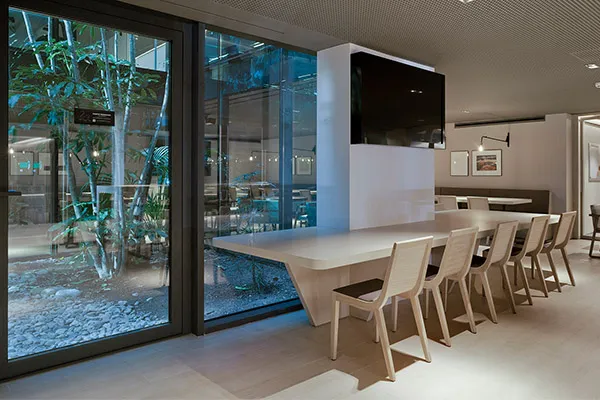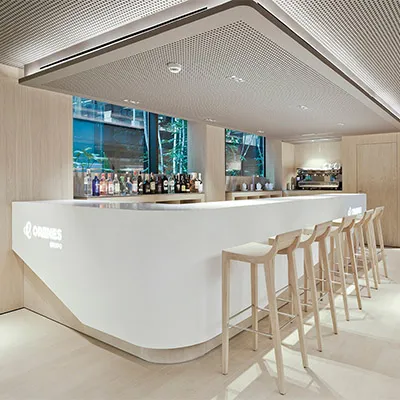 Orenes Offices
The Orenes Offices project features RDL and Raglan collections.
Discover more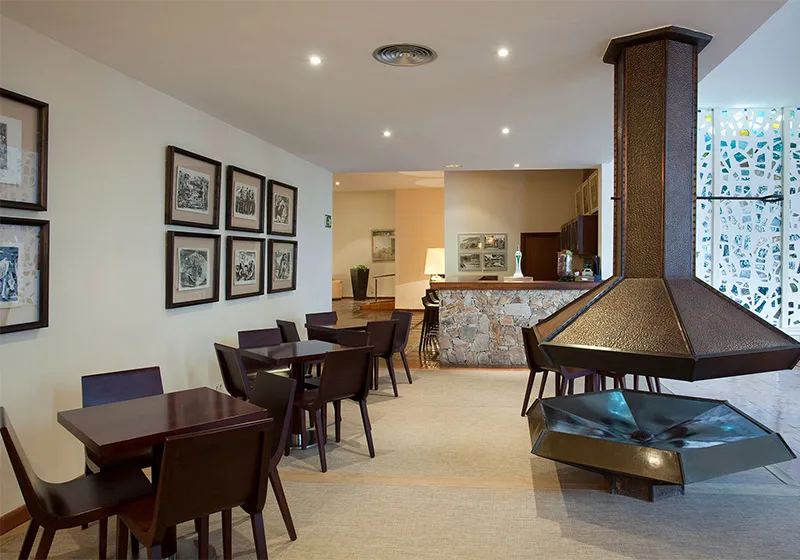 Aiguablava Hostel
The Aiguablava Hostel project features: Carlotta and RDL collections.
Discover more