Products
Iconic, attractive, unique masterpiece
Nub consists of chairs and armchairs with a solid beech frame and multiple color combinations. Its design, which was inspired by its creator's childhood memory, is the result of a sophisticated woodworking starring the spindles of its backrest. It is offered in different wood or metal base versions , lumbar and seat cushion that enhance its comfort.
Selected projects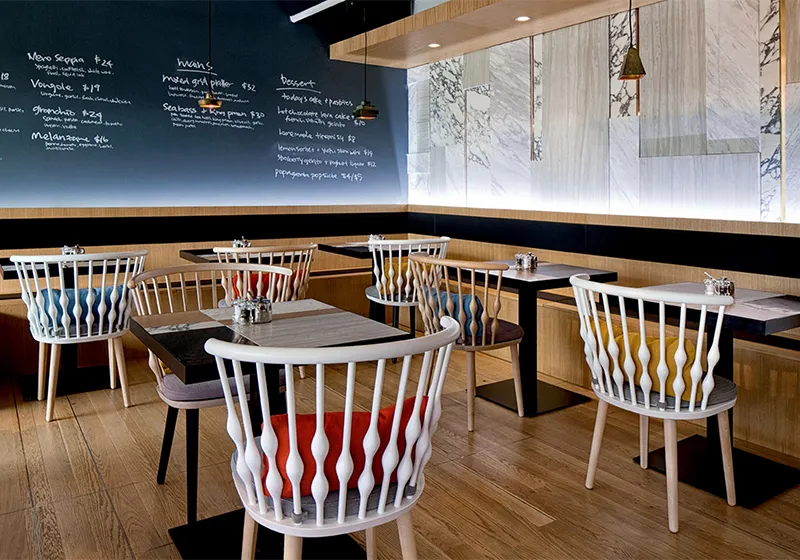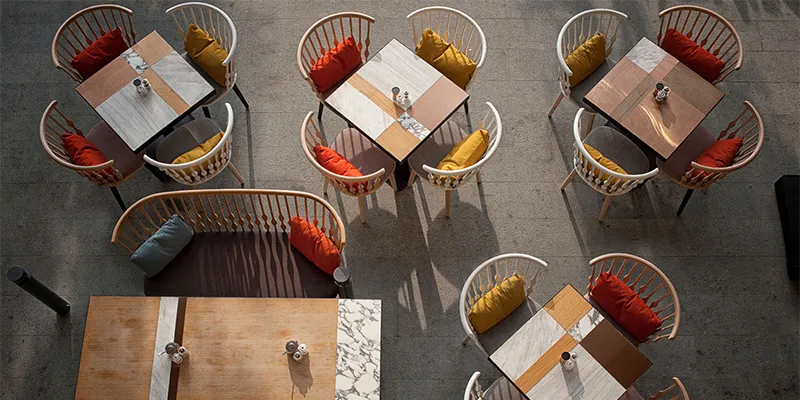 Kith Quayside Caffe
The Kith Quayside Caffe project features with the Nub collection designed by Patricica Urquiola.
Discover more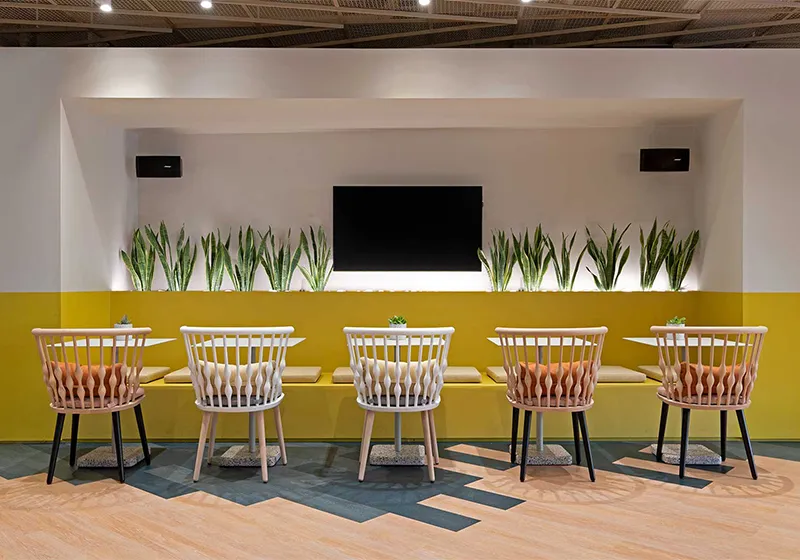 Expedia Offices
The Expedia Offices project features Nub collection.
Discover more