Products
Flexible, versatile and ergonomic
The Flex Chair offers comfort and versatility by harmonizing materials, uses, and new needs without forgetting its seat's simple and natural gesture, which adapts to the body in an enveloping way. Its thermopolymer ECO or upholstered shell is combined with metal or wood bases, adapting to workspaces and meeting areas, collaboration or gathering, or in the private sphere of the home.
Selected projects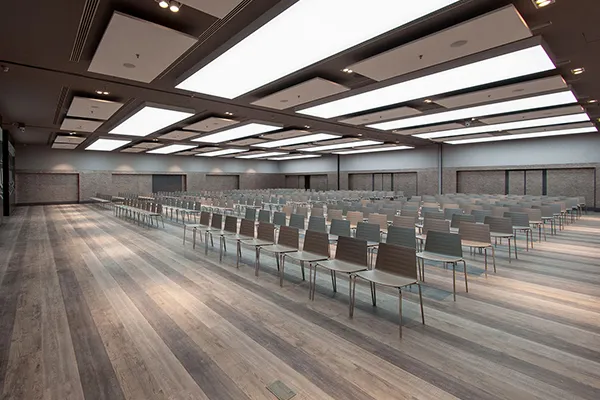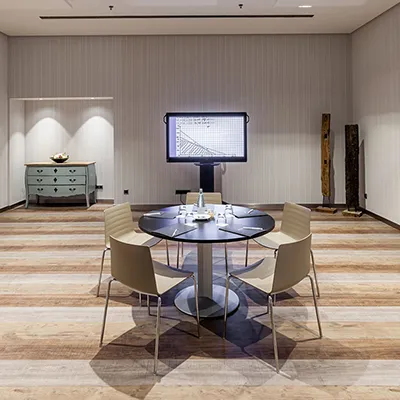 Catalonia Barcelona Plaza Hotel
The Catalonia Barcelona Plaza Hotel project features Flex Chair collection.
Discover more
Farina Restaurant
The Farina Restaurant project features: Flex Chair and Alya collections.
Discover more