Products
Precise, serene, balanced
Designed for maximum comfort, Couvé is an armchair that stands out for its careful upholstery work, which defines the curves of its contour and configures the piece's character, which recalls the elegance of the classics with a contemporary presence. Its comfort is expressed in two models of chairs. A narrow version with wood feet and a wider one, which also is offered with caster bases to furnish corporate and collaboration environments in the same way as in residential spaces.
Selected projects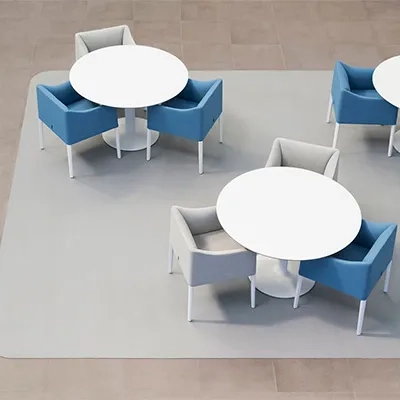 Chamber of Commerce
The Chamber of Commerce project features: Couvé, Dual Occasional, Dual, Alya, Brandy and Beat collection.
Discover more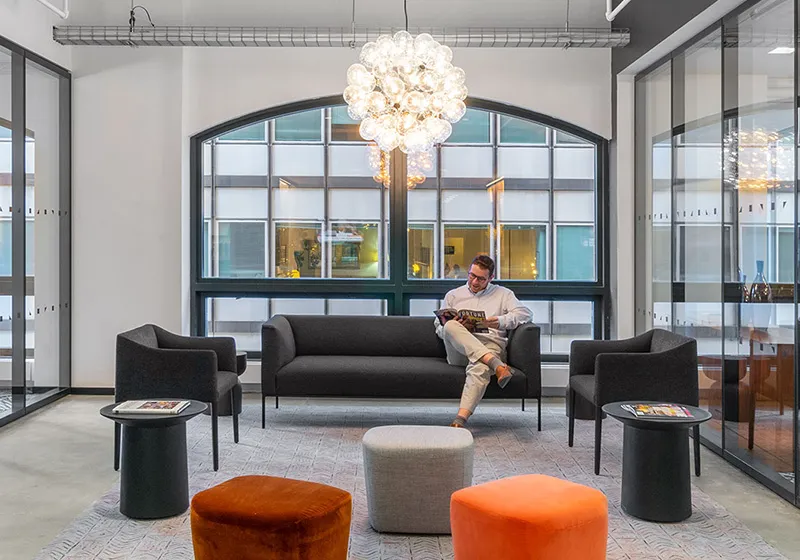 Fortune Offices
The Fortune Offices project features: Capri Lounge, Raglan, Couvé and Carola collections.
Discover more