Products
Eternal, essential, integrated
From an essential and timeless design, the Carlotta chair demonstrates how the wood and the hand can define the identity of a piece. It is available with and without arms and in two different backrest heights. Built to guarantee maximum resistance in the most demanding uses, it is highlighted for its simple lines and versatility of uses, both in collective and residential spaces.
Selected projects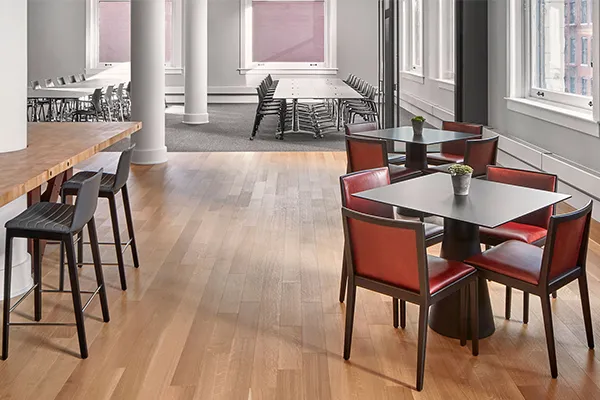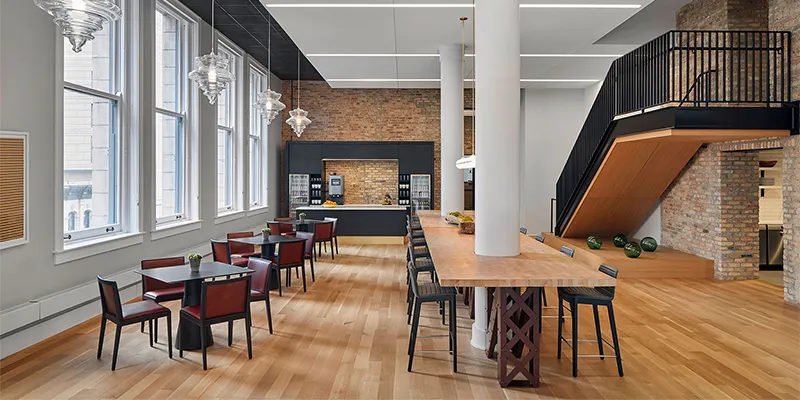 Bartlit Beck Offices
The Bartlit Beck Offices project features: Flex Chair, Anna, Flex Executive, Carlotta, Reverse Conference and Reverse collections.
Discover more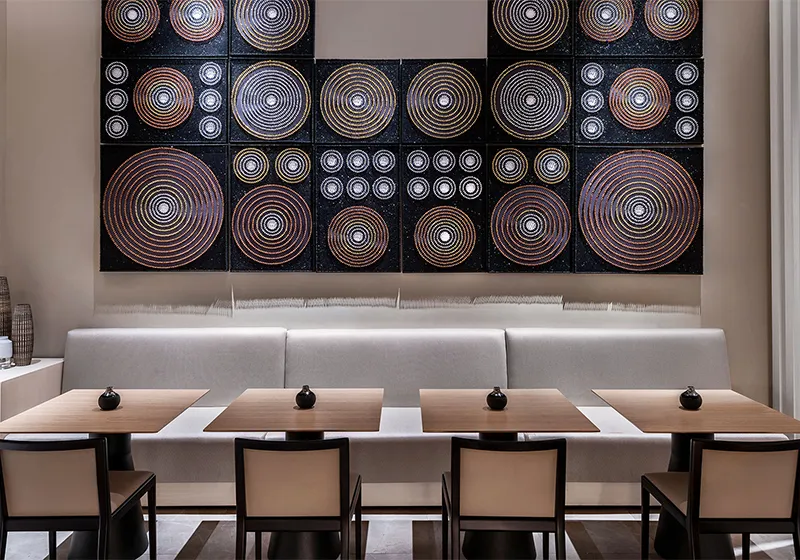 AC Marriott Kingston Hotel
The AC Marriott Kingston Hotel project features: Flex Executive, Couvé, Carlotta and Reverse collections.
Discover more