Products
Flexible, versatile and ergonomic
The Flex barstool starts from a simple and natural gesture, which adapts to the body in an enveloping way. Comfortable and light, its shell is made up of horizontal grooves, providing ergonomics and welcoming the body when sitting. Available with thermopolymer ECO or upholstered shell, they can be combined with metal or wood bases and in two height options. They easily adapt to multiple uses, both public and private.
Selected projects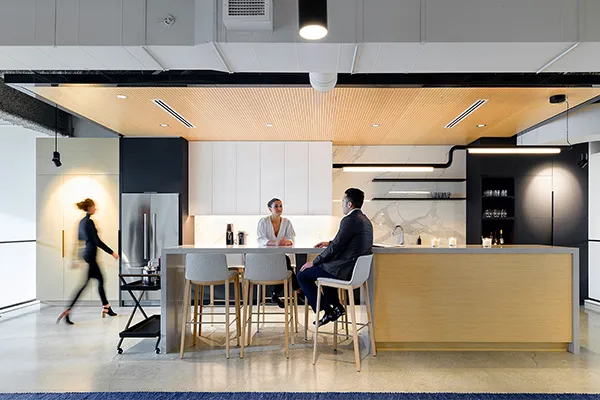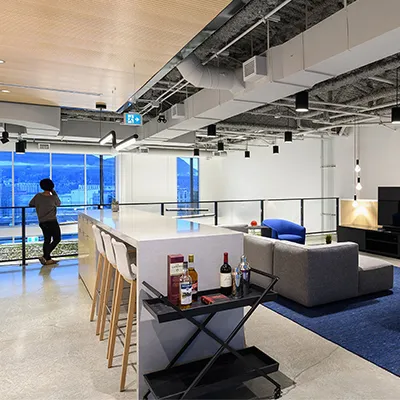 Woodward Office
The Woodward Office project features: Flex Chair, Reverse Conference,Arc Table, Carola,Dado, Flex Executive,Brandy, Reverse and Ruta Table collections.
Discover more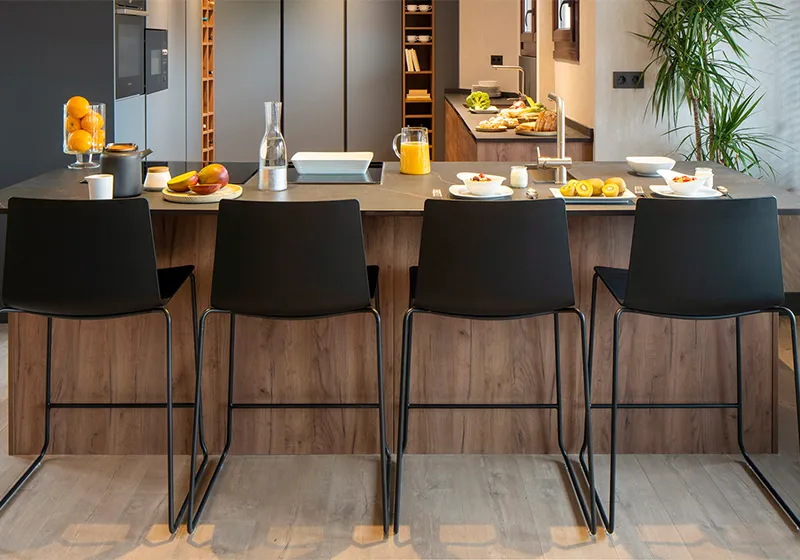 Tümen Residence
The Tümen Residence project features Flex Chair and Nuez collections.
Discover more