Products
Essential, timeless, austere
Duos barstools possess balanced proportions, a serene and contemporary gesture. Built from a beech frame, they are available in two heights with different upholstery possibilities. These stools can be incorporated into any hospitality and residential environment and even in corporate common and rest areas.
Selected projects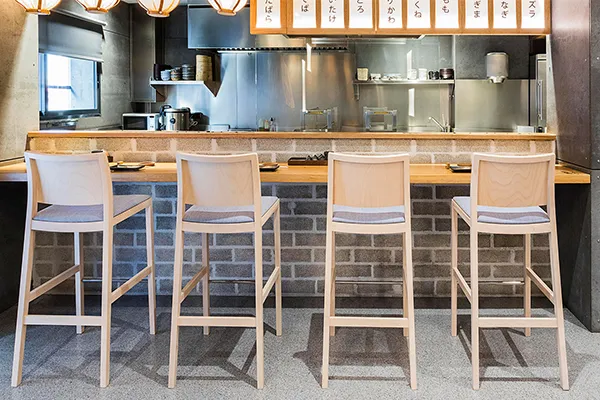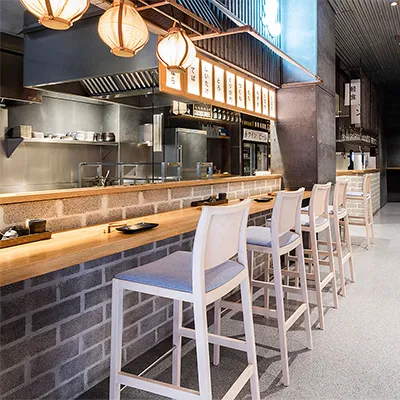 Restaurant in Valencia 2
The Restaurant in Valencia 2 project features Duos collection.
Discover more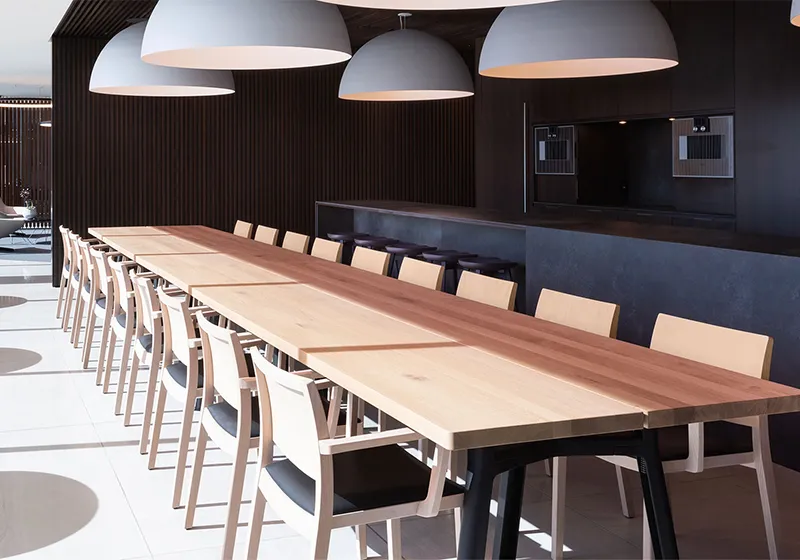 Constantini Offices
The Constantini Offices project features Duos collection.
Discover more