Products
Eternal, essential, integrated
The Carlotta barstool stands out for its refined and timeless design. It is developed with excellent artisan detail combining wood's warmth and texture with the upholstery in its design. It is available in two heights and built to guarantee maximum resistance in the most demanding uses, it is highlighted for its versatility of uses, both in collective and residential spaces.
Selected projects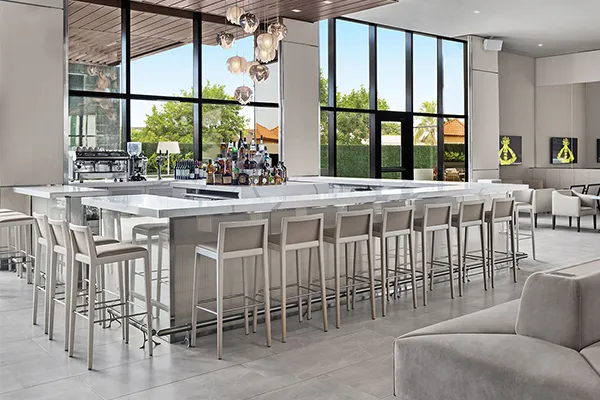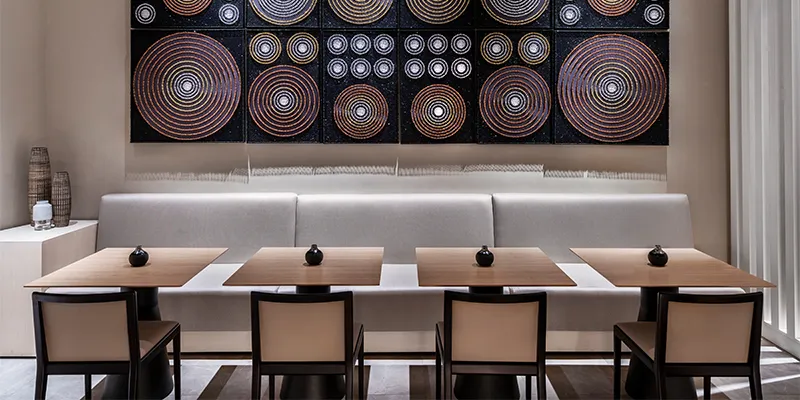 AC Marriott Kingston Hotel
The AC Marriott Kingston Hotel project features: Flex Executive, Couvé, Carlotta and Reverse collections.
Discover more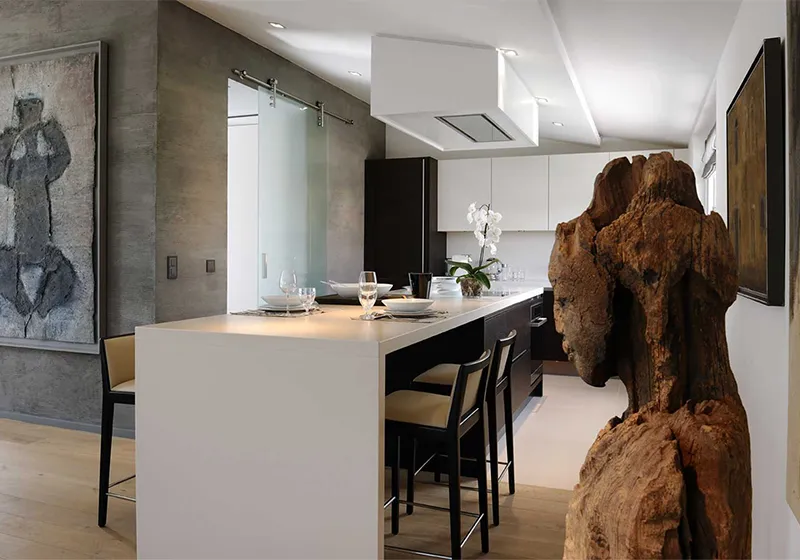 Penthouse Geneve Residence
The Penthouse Geneve Residence project features Carlotta collection.
Discover more