Long lasting, resistant, aesthetic
The Wind table series offer high resistance, durability and adaptation to outdoor environments through its aluminum structure and its tops, which combine materials designed and treated for outdoor use. It also offers different options of measurements, which allow it to be adapted to different uses both indoors and outdoors.
Selected projects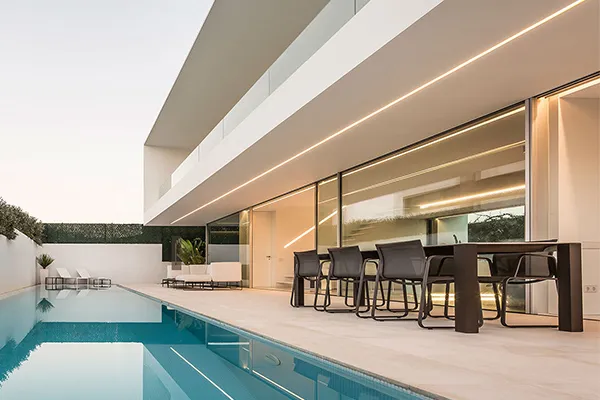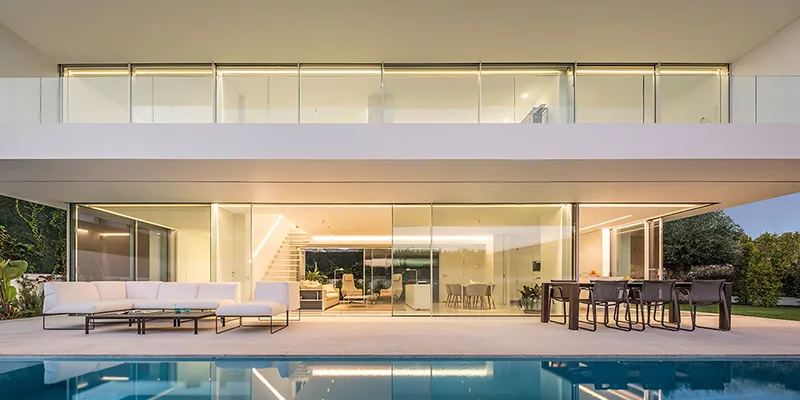 Residence in Ses Torres
The Residence in Ses Torres project features: Aire Outdoor, Siesta Outdoor, Sand Table and Wind collections.
Discover more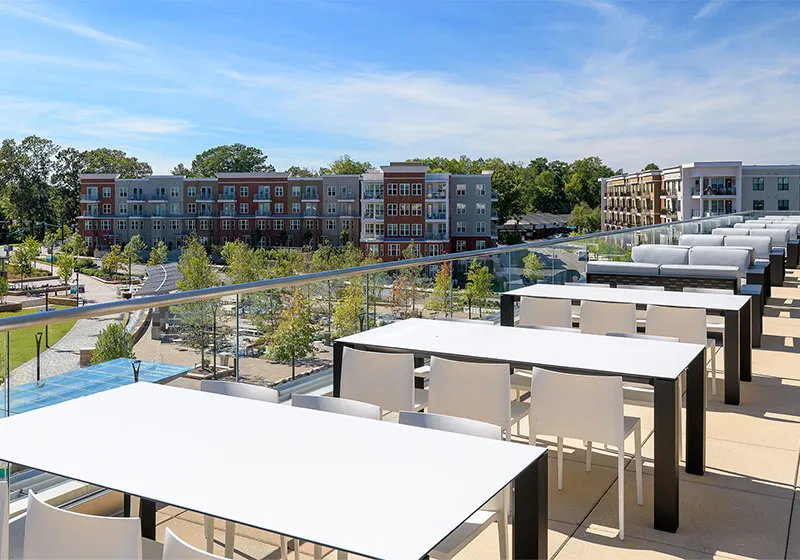 City of Sandy Springs
The City of Sandy Springs project features: Flex Executive, Raglan, Raglan Table, Landscape Alu, Sail, Wind, Flex Chair, Brandy, Tauro, Smile, Closed Table, Plaza, Reverse Occasional, Capri Lounge and Reverse collections.
Discover more