Products
Resistant, flexible, versatile
The SP table system allows for the creation different combinations, through the set of square, round and rectangular tops with solid beech wood feet in three different heights. The wide variety of lengths and measurements make it valid for all types of environments that require flexibility of use, both in restaurants, waiting rooms, work spaces or at home.
Selected projects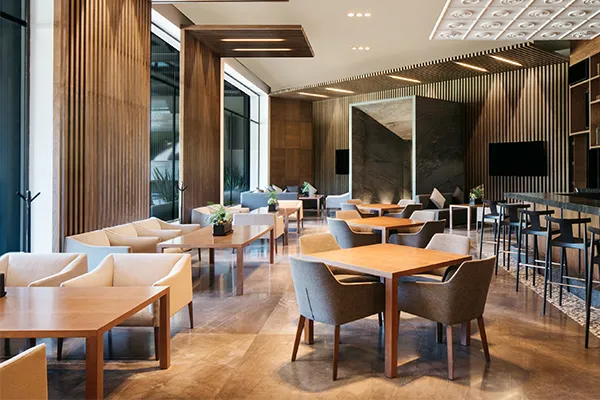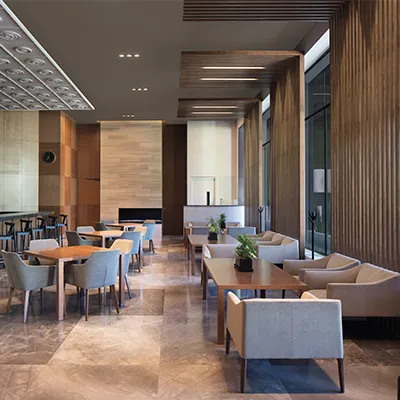 Raquetas Lomas Club
The Raquetas Lomas Club project features: Alya, Smile, Couvé, Siesta and Trenza collections.
Discover more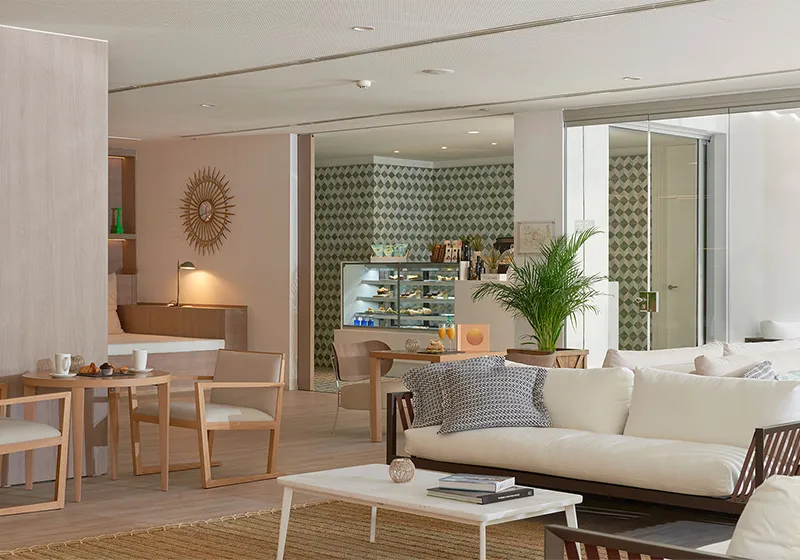 Meliá Calvia Beach
The Meliá Calvia Beach project features: Alya, Closed Table, Trenza, Dual Outdoor, Uves, Valeria, Serena, Sand, Siesta and Quattro Occasional collections.
Discover more