Personalized, collaborative, differential
Reverse Lounge is a table with a medium base height designed for a more informal and relaxed use. It can house an integrated connection system with different configurable options. This piece combined with the use of armchairs is an invitation for teamwork and collaborative work in more flexible workspaces and meeting areas.
Selected projects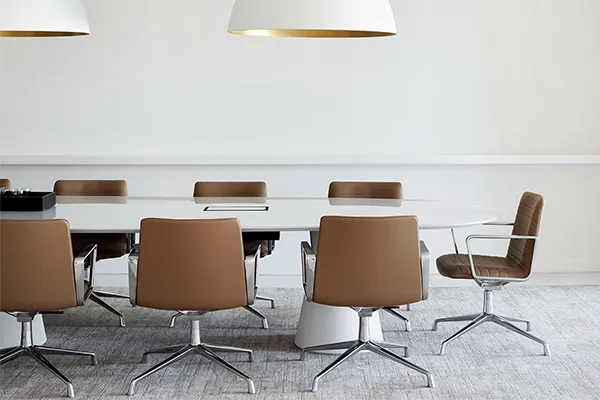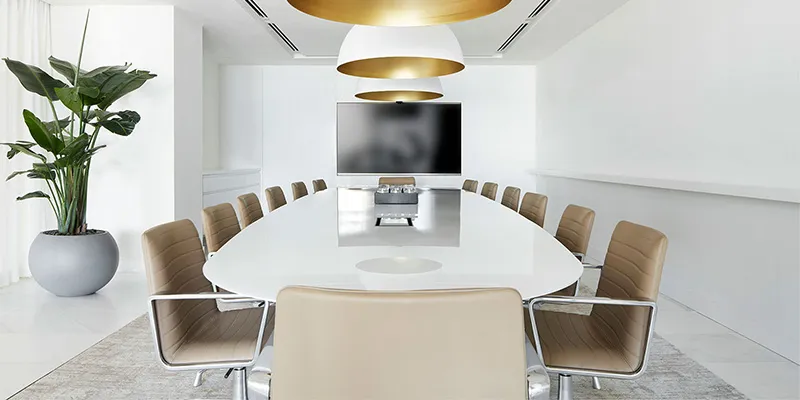 Coromandel Offices
The Coromandel Offices project features: Couvé, Brandy, Flex Executive, Sail, Reverse Lounge and Dual collections.
Discover more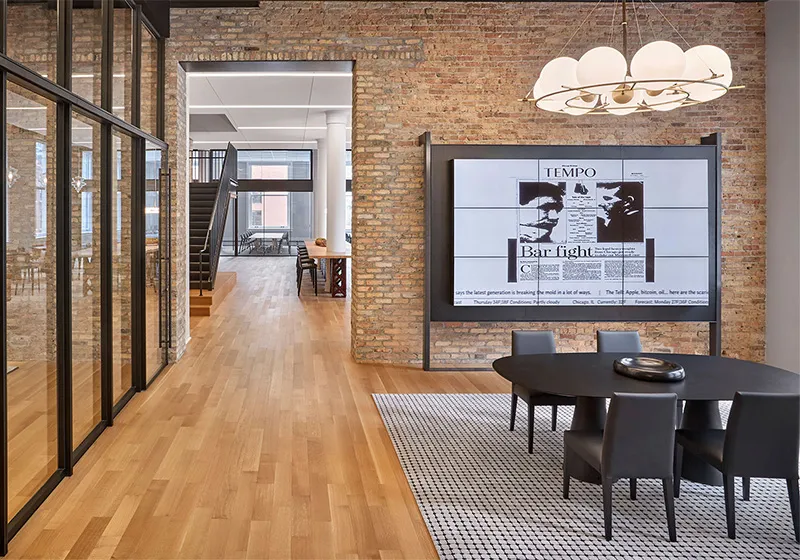 Bartlit Beck Offices
The Bartlit Beck Offices project features: Flex Chair, Anna, Flex Executive, Carlotta, Reverse Conference and Reverse collections.
Discover more