Versatile, practical, current
Plaza is a versatile, practical, contemporary and multipurpose central table base, which adapts to collective uses and installations with high turnover. Available in two sizes, it adapts to envelopes of different materials and shapes, starting with a base of essential shape and a round or square column in injected aluminum or wood, which gives it timelessness and naturalness.
Selected projects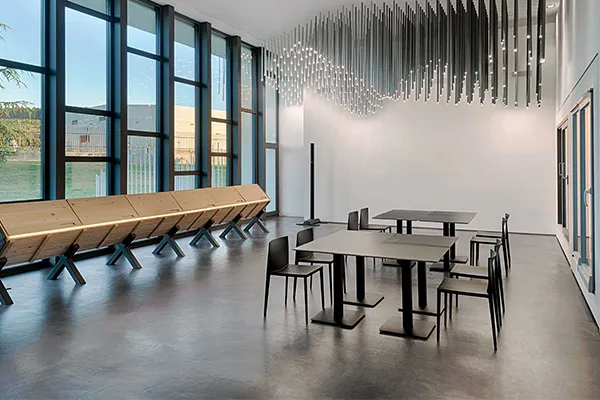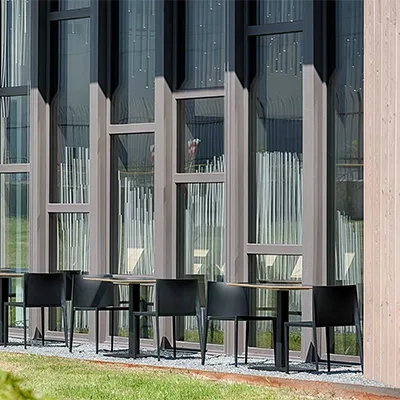 Espacio Futura
The Espacio Futura project features: Sail, Plaza and Moody collections.
Discover more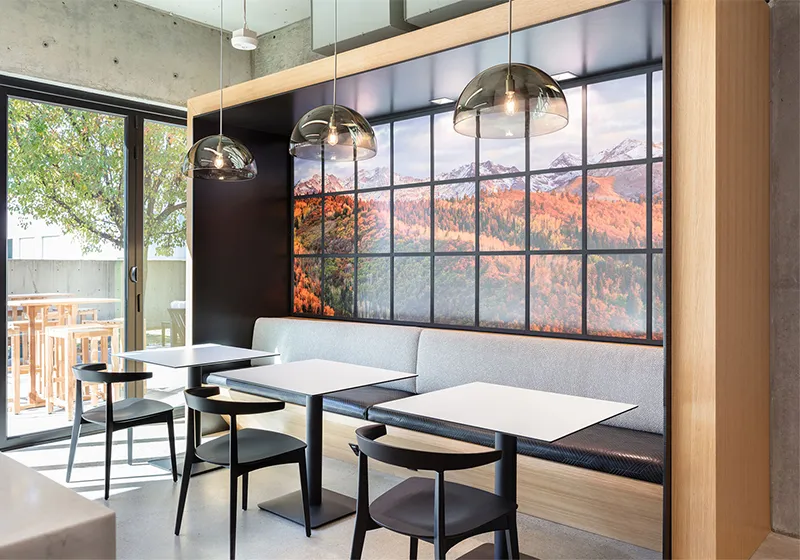 Layton Construction Offices
The Layton Construction project features: Capri Lounge, Carola, Beat, Couvé and Plaza collections.
Discover more