Timeless, comfortable, contemporary
Contemporary and comfortable, Anna sofas are available in two- and three-seater versions that offer maximum comfort thanks to their interior made with a combination of high-quality foams. Its elegant and long-lasting aesthetic allows it to be adapted to any waiting area or common areas, lobbies and vestibules, health and wellness spaces, or at home.
Selected projects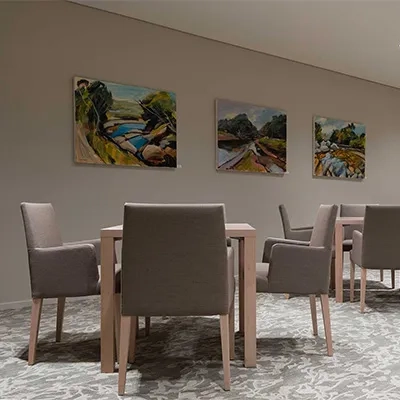 St Andrews Village
The St Andrews Village project features: Brandy and Anna collections.
Discover more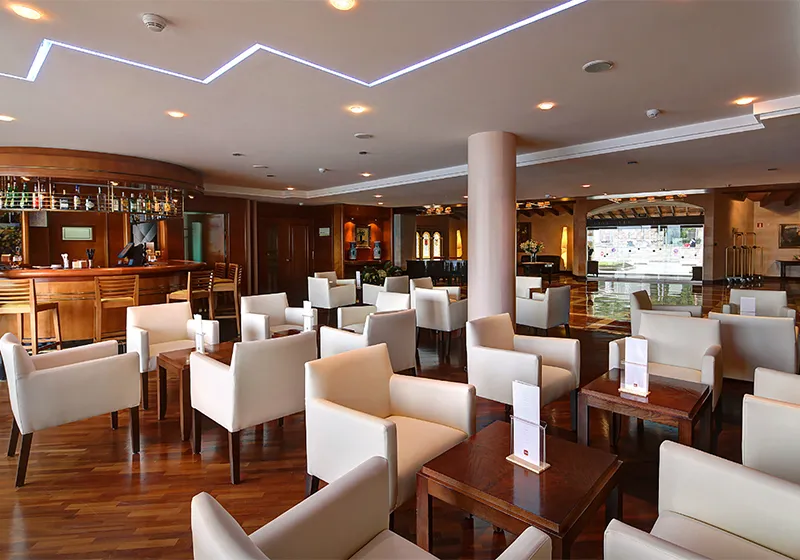 Riu Bonanza Mallorca Hotel
The Riu Bonanza Mallorca Hotel project features: Anna and Brandy collections.
Discover more