Singular, defined, corporate
The Lineal Corporate lounge chair incorporates great elegance and comfort to the spaces. Its upholstered seat with or without arms is complemented by four-star central aluminum swivel bases with a self-return system and different finishes. Its studied proportion contained gesture and chromatically neutral tones make it ideal for very diverse styles and uses in corporate and architectural spaces.
Selected projects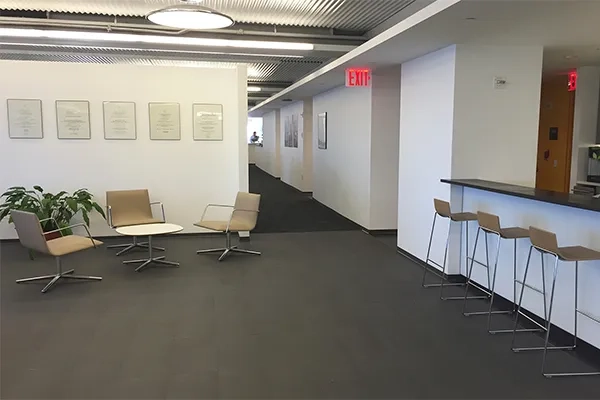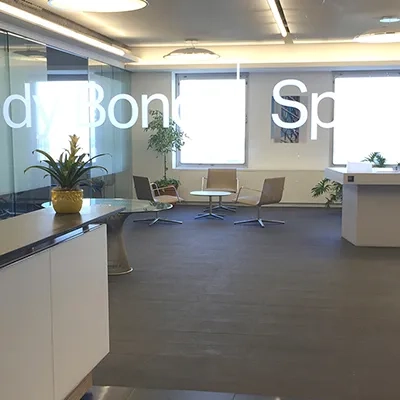 Davis Brody Bond
The Davis Brody Bond project features the Flex High Back, Lineal, Lineal Corporate, Extra and Quatro colections.
Discover more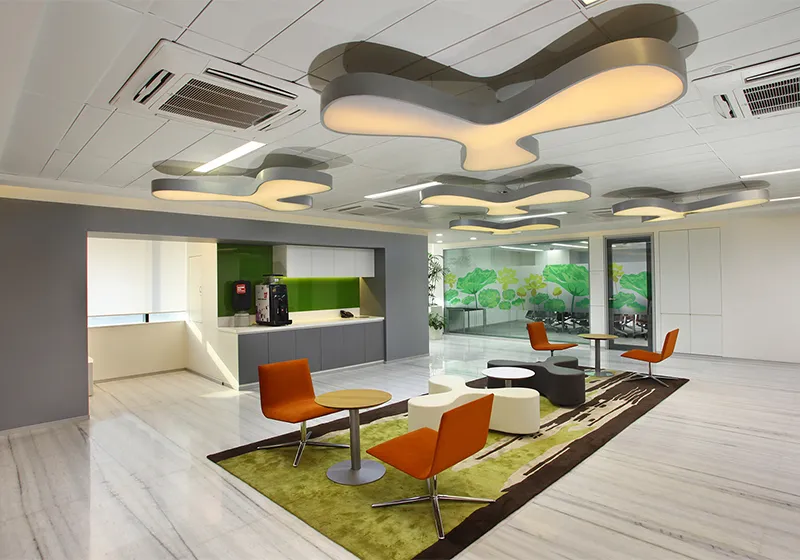 Microsoft India
The Microsoft India project features the collections Lineal Corporate and Dual.
Discover more