Products
Comfortable, graphic, functional
The Lineal Comfort lounge chair is functional, elegant and understated. Constructed from curved wood board, it stands out for its formal synthesis. Designed for workspaces, hotels, restaurants and the home, it is stackable and is available in versions with and without arms, wood or upholstered seat and wood or steel sled bases in different finishes.
Selected projects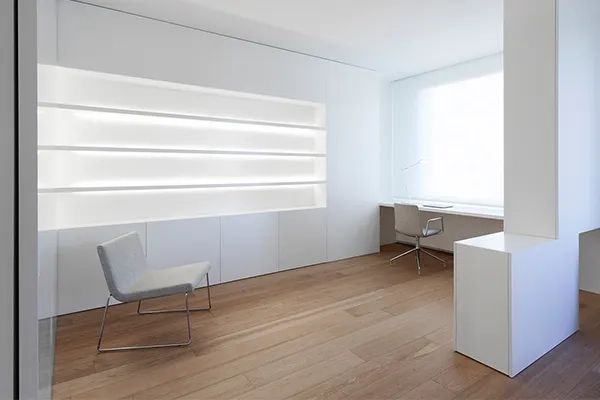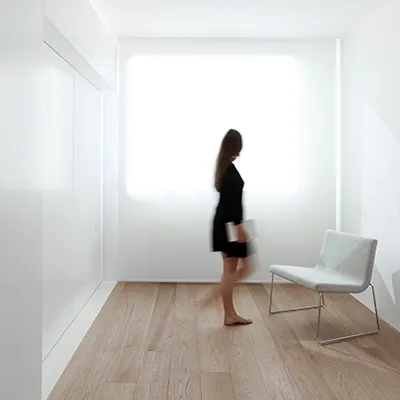 FSA Residence
The residence project features the Raglan, Raglan Table, Flex Chair, Sail, Extra Table and Lineal Comfort collections.
Discover more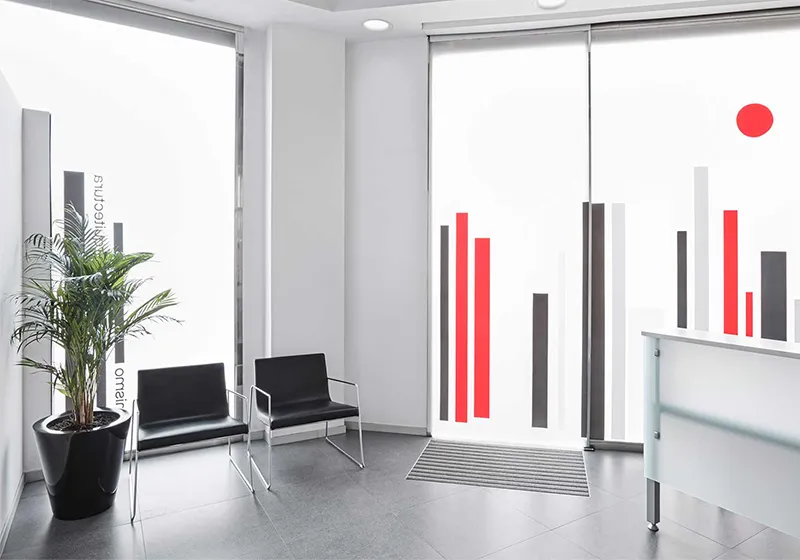 Aurea Offices
The Aurea Offices project features Lineal Comfort collection.
Discover more