Products
Sit, breathe, relax
The comfort of its upholstered seat and sophistication are the hallmarks of the Alya lounge chair. It offers an enveloping gesture and presented with different upholstered options combined with metal or wood bases and a floor-length upholstered version with a fixed or 360-degree rotating base that emphasizes its corporate and multipurpose character for residential environments as well as offices.
Selected projects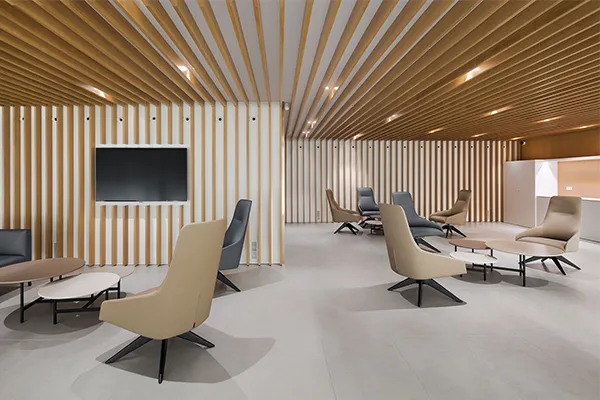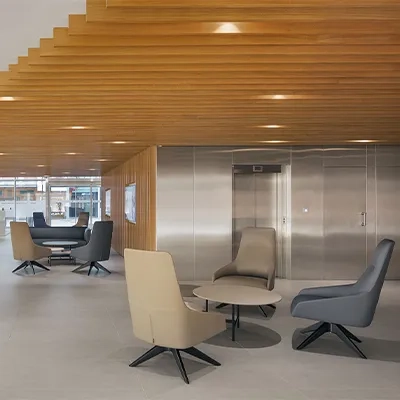 Vallbanc
The Vallbanc project features:Sail, Couvé, Alya and Raglan collections.
Discover more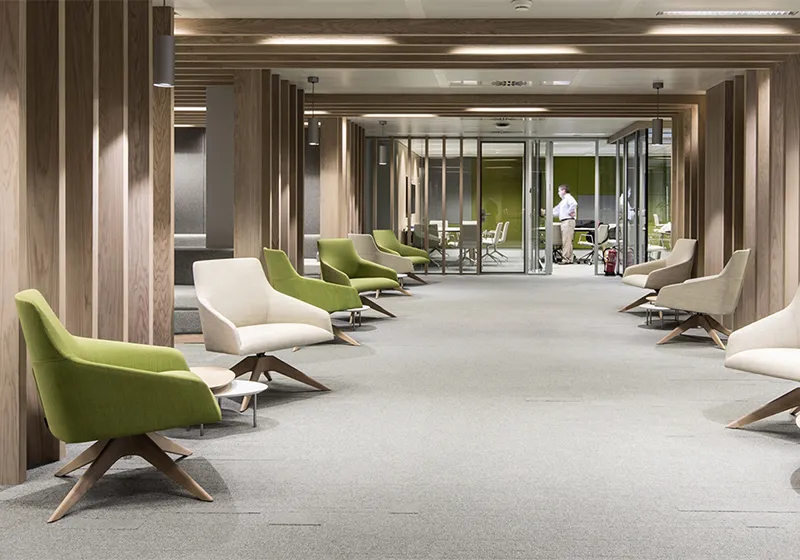 Garrigues Building Office
The office project in Garrigues Building features the Alya, Flex Corporate and Flex Chair collection .
Discover more