Products
Original, multipurpose
Flex High Back stands out for a slightly higher backrest, which provides it with a differentiated aesthetic and greater comfort, as well as its thoughtfulness and versatility of use. To expand its versatility of use, the versions with skid bases and aluminum feet offer the possibility of being stacked. This characteristic makes it adaptable to spaces that can accommodate high capacities.
Selected projects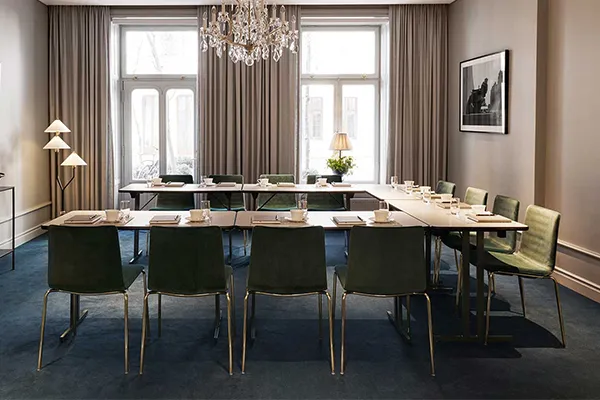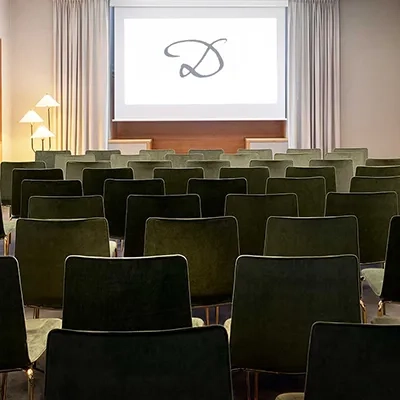 Diplomat Hotel
The Diplomat Hotel project features Flex High Back collection.
Discover more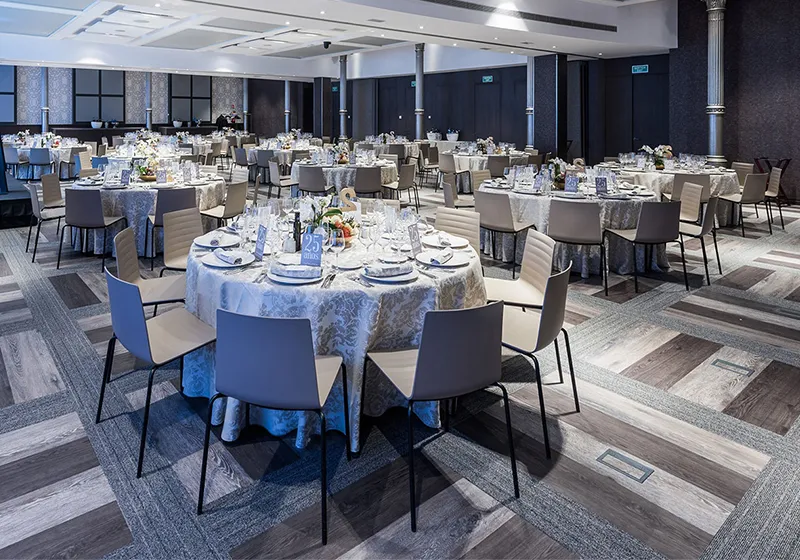 Catalonia Barcelona Plaza
The Catalonia Barcelona Plaza project features: Flex High Back and Manila collections.
Discover more