Products
Versatile, functional, evocative
Next is a chair as comfortable as it is versatile and functional. It is integrated into all types of environments, private or professional, in a home office or a public project. The different bases available: four-star central swivel, four wood feet, sled and five-caster, further enhance its adaptability to all types of spaces: public and private, for workspaces or home offices.
Selected projects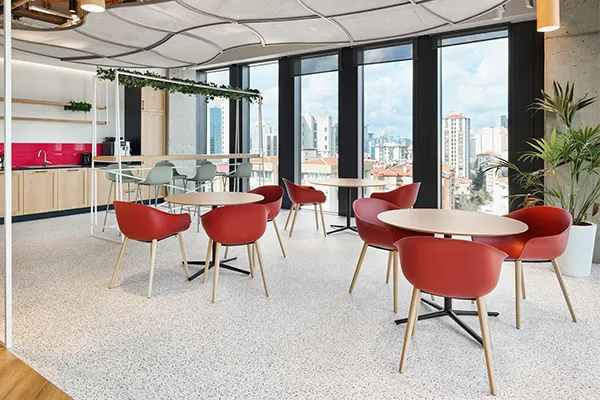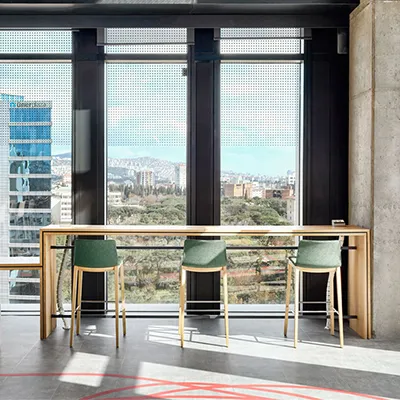 Afiniti
The Afiniti project features: Quattro, Nuez Table , Next, Flex High Back and Flex Chair collections.
Discover more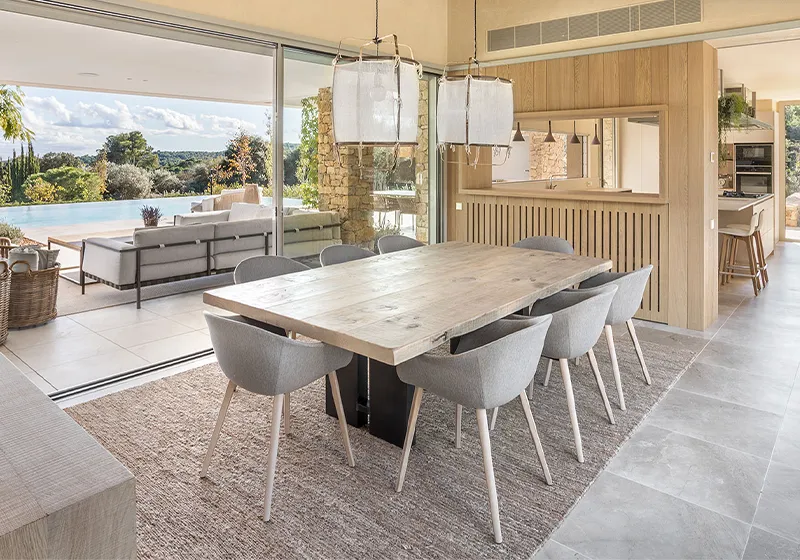 Residence in Costa Brava
The Residence in Costa Brava project features: Next and Aire Outdoor collections.
Discover more