Products
Original, contemporary, familiar
The Manila chair transmits serenity, nobility and comfort. It is a design that combines a solid wood frame with an upholstered seat, which has been adapted over time to become a classic. Fundamental in many projects because it perfectly adapts a classic language to the current context. Manila is timeless comfort.
Selected projects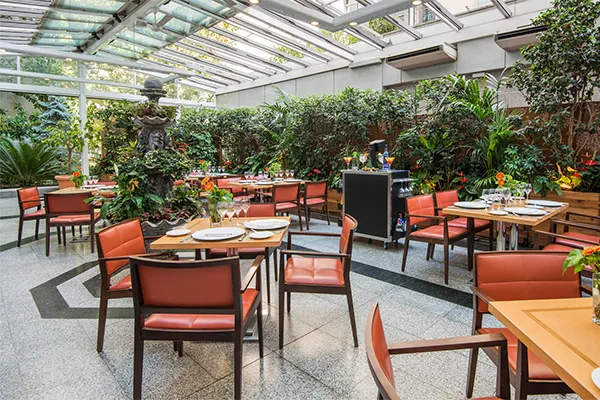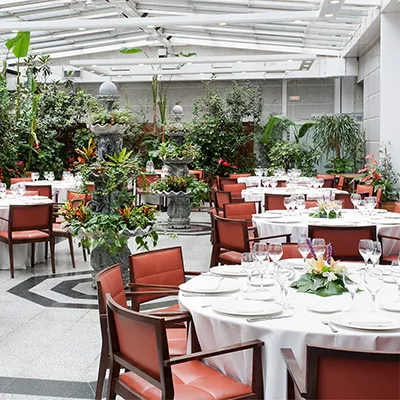 VP Metropolitan Hotel
VP Metropolitan hotel features the Manila collection.
Discover more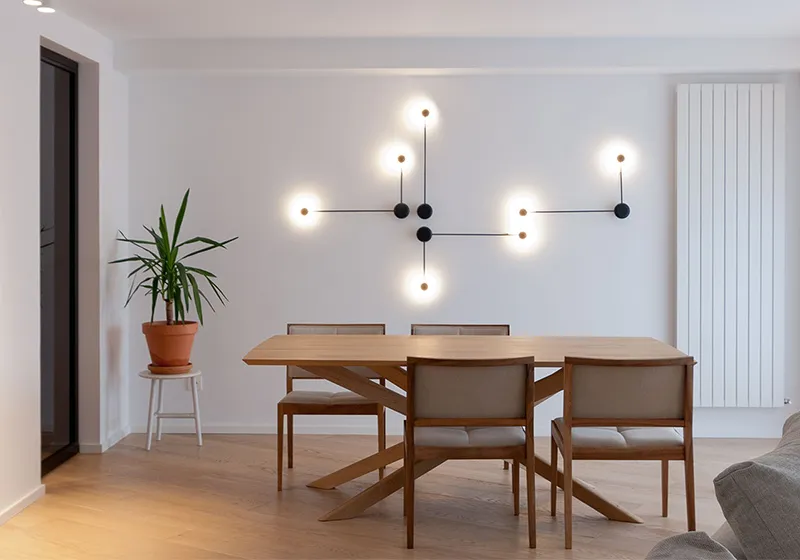 Classico Residence
The Classico Residence project features Manila collection.
Discover more