Products
Expressive, iconic, personal
Flex Corporate consists of an armchair version with a fully upholstered shell, wider seat, higher backrest, and thicker foam to increase its luxury and comfort. Its uses extend to corporate and educational spaces, convention centers, and certain workspaces in the home office.
Selected projects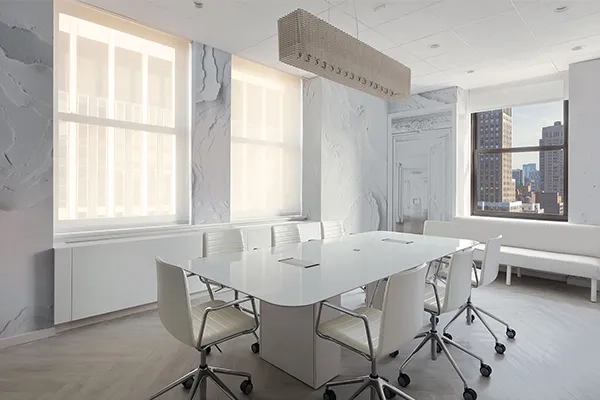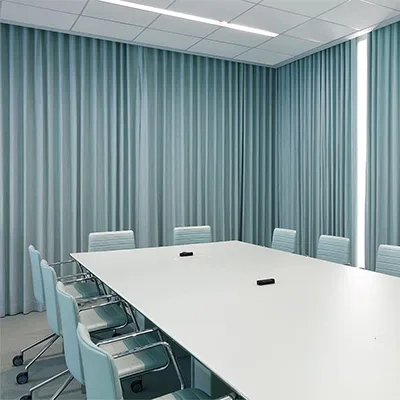 AMC Networks BBC Ofices
The AMC Networks BBC Ofices project features: Flex Corporate and Brandy collections.
Discover more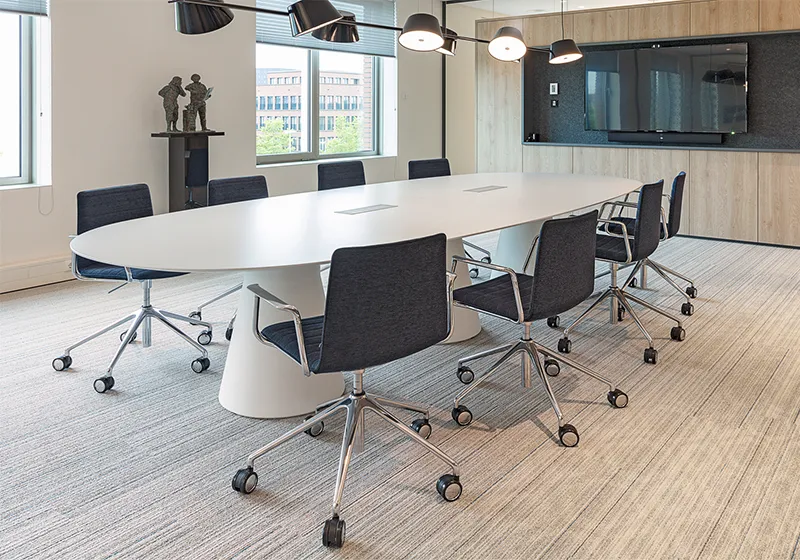 KNMT Office
The KNMT office project features the Flex Corporate, Reverse Conference, Reverse Conference, Flex Chair, Reverseand Alya collections.
Discover more