Products
Elegance, distinction, well-being
Elegant and distinctive, the Alya Executive chair is available in two heights and different central 4-star or caster bases. Iconic and evocative, this version is specially designed for working, meeting or collaborating, in corporate or home office spaces that require great comfort. Optionally, its walnut backrest version gives it great elegance and a singular presence.
Selected projects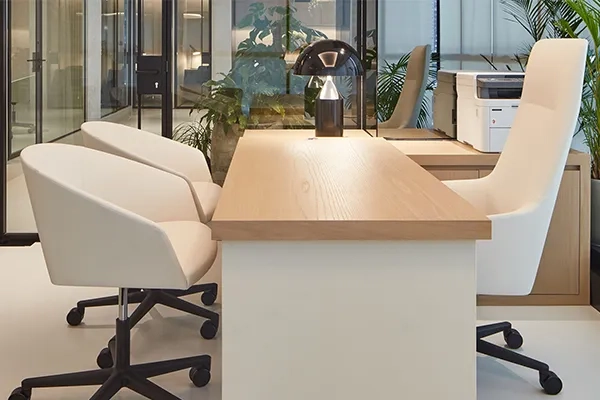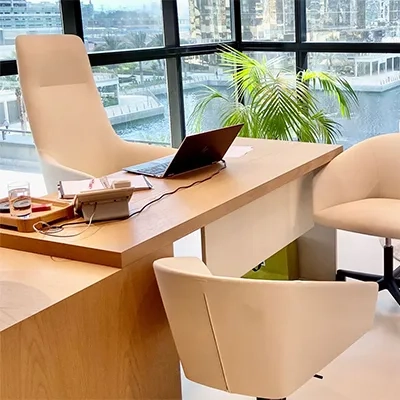 Citizenship Investment
The Citizenship Investment project features: Manfred, Brandy and Alya Executive collections.
Discover more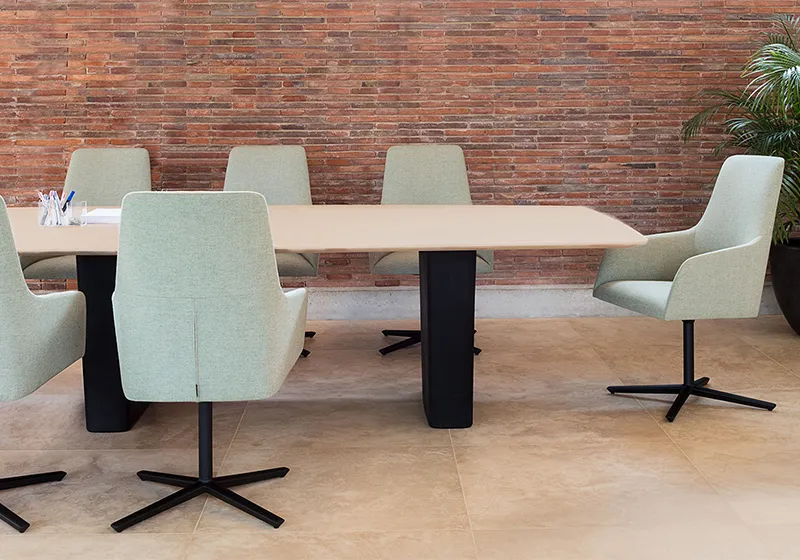 Offices in Elche
The Offices in Elche project features: Rap, Raglan, Alya Executive and Status collections.
Discover more