Products
Sit, breathe, relax
Both the Alya chair and armchair synthesize the collection's enveloping and comfortable character. Different versions offer a cozy and ergonomic backrest combined with distinctive aluminum or wood, swivel or fixed bases. In a wide selection of textiles and leathers, its upholstered body embraces us and invites us to relax, adapting to any environment and installation.
Selected projects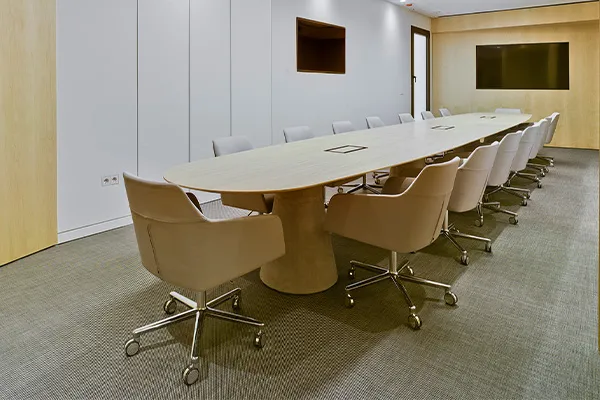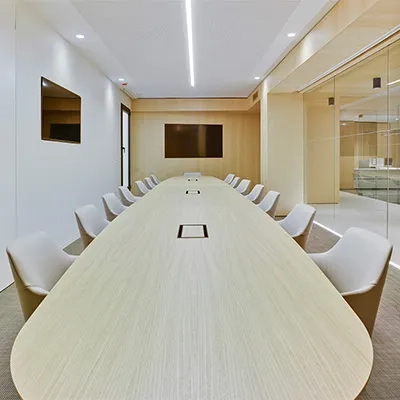 Avalam Offices
The Avalam Offices project features: Alya, Reverse Conference, Couvé Table, Element and Flex Executive collections.
Discover more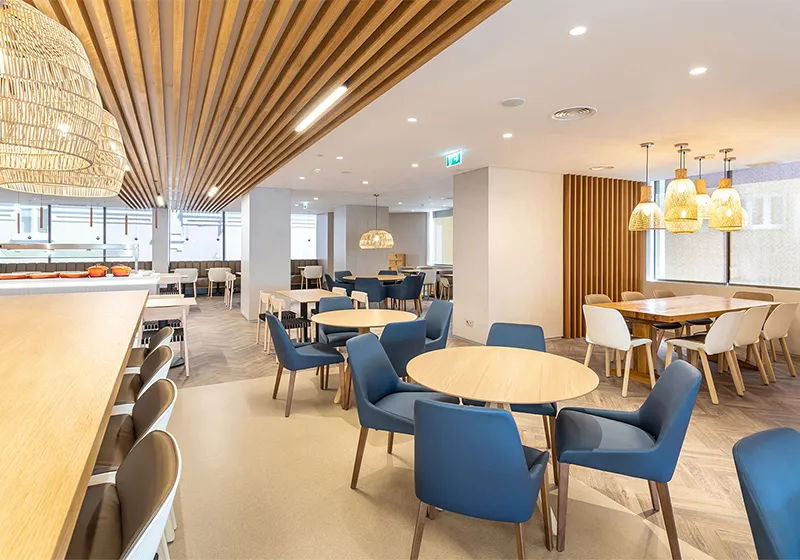 Holiday Inn
The Holiday Inn project features: Alya, Nuez, Radial Conference, Nuez Table, Smart, Reverse Conference, Dual, Manfred, Siesta, Dado, Beat, Nub, Reverse Occasional and Uves Occasional collections.
Discover more