Products
Modular, functional, weather resistant
Siesta is a modular sofa developed for collective and residential environments. Formed by modules of a square, corner and footrest. Its great comfort, beautiful proportions, and great functionality make it suitable for all kinds of uses. The upholstered parts are removable for easy maintenance.
Selected projects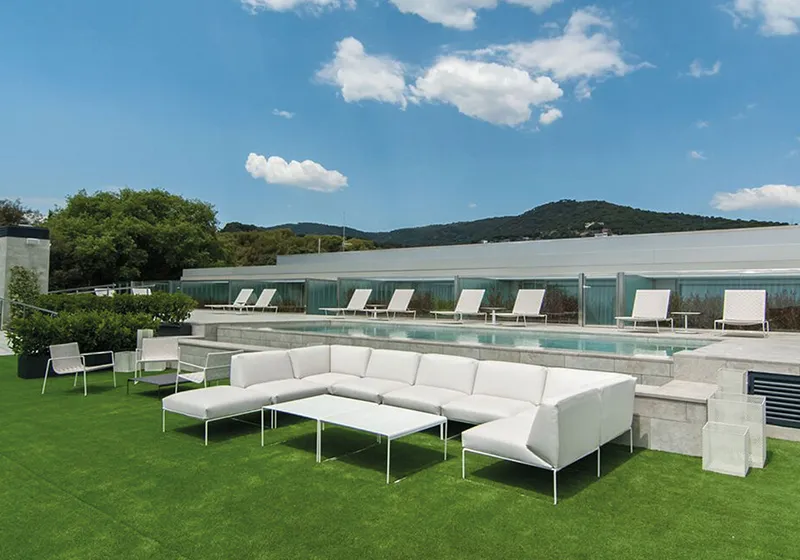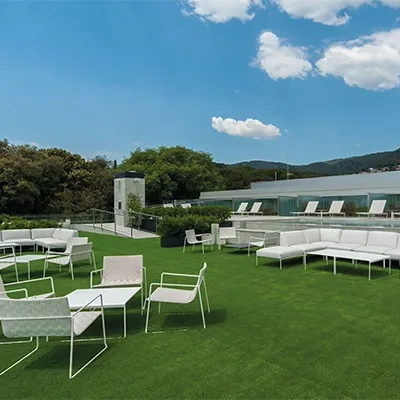 UP52 Residence
The UP52 Residence project features: Smart, Tauro, Siesta Outdoor, Trenza; and Wind collections.
Discover more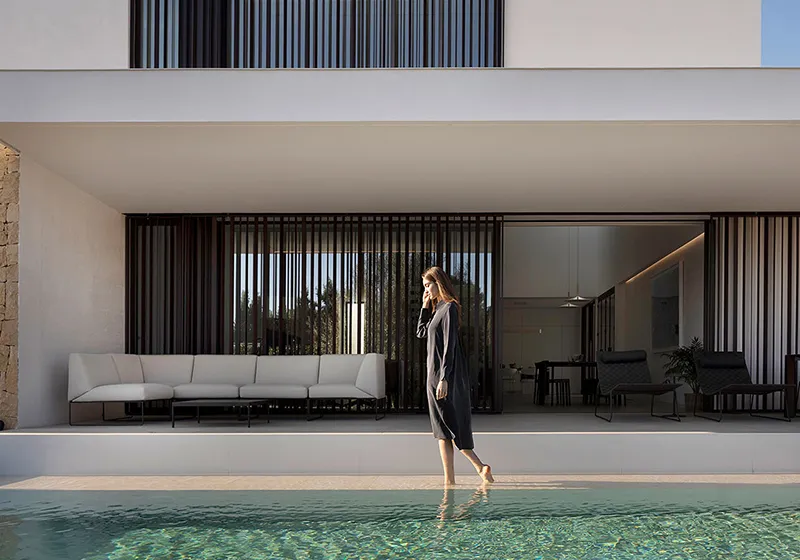 Sorli Emocions Hotel
The Sorli Emocions Hotel project features the collections Siesta Outdoor, Flex Chair, Sombra, Brandy, Trenza and Alya</Strong>.
Discover more