21st International Design Contest
The Countdown's on!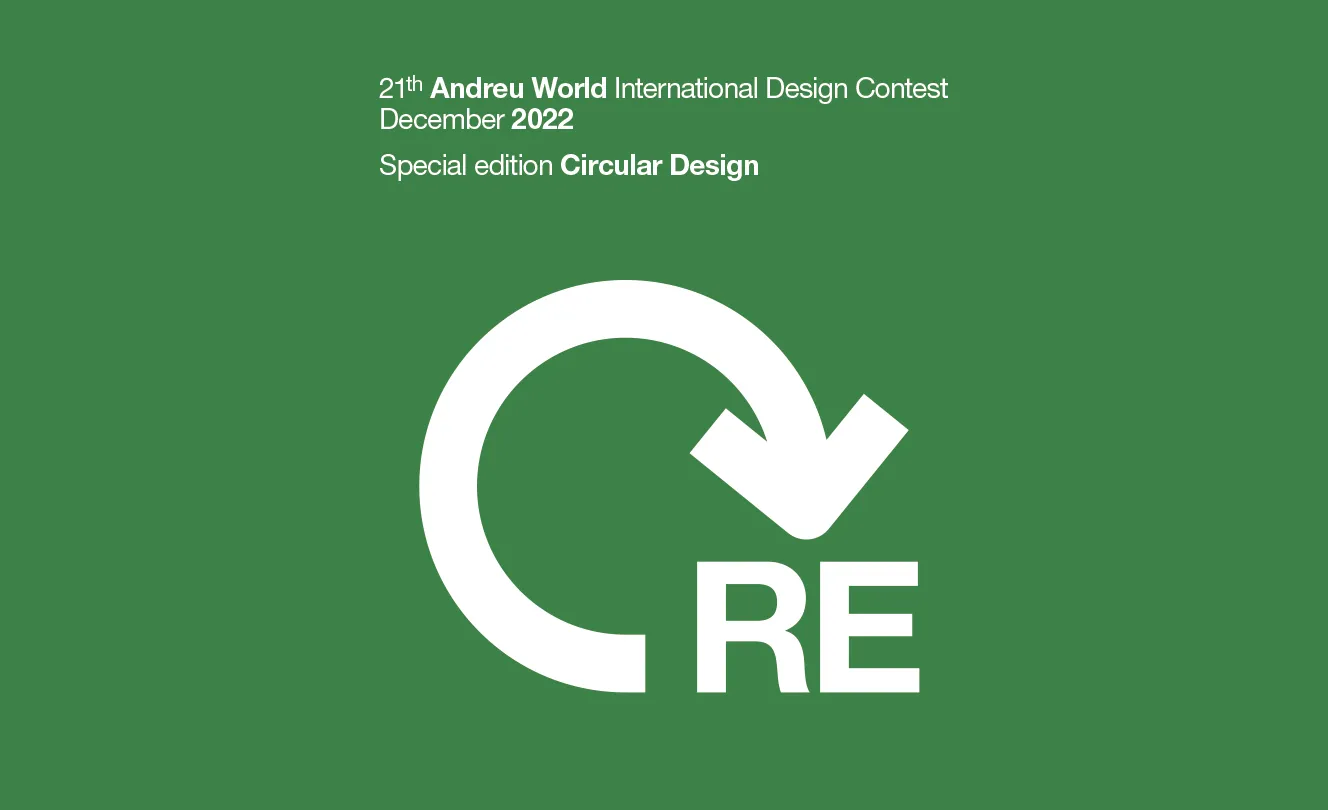 Andreu World has named the jury participants for the 21st International Design Contest. The jury is composed of five leading international professionals in design, industry, media, and other creation-related fields, from architecture to the culinary arts. The design competition – which has been held annually since 2001– will showcase and feature new designs submitted by students, architects, and design professionals from around the world that will be dedicated to seating and tables with a unique focus on sustainability keeping in theme with the brand circular economy mission.
The 2022 Jury was selected with sustainability and innovation in mind and each juror is seen as a visionary within their respective field of architecture and design. Notably Andreu World is honored to have Cradle to Cradle founder, William McDonough, one of the leading global experts on sustainable design as a juror. McDonough is not only a world-renowned architect but also co-author of the book Cradle to Cradle: Remaking the Way We Make Things, which inspired and led Andreu World to become the first company in the sector to have 100% of their catalog C2C certified.
"We are proud to have such an outstanding jury for our 2022 international design competition," states Jesus Llinares, CEO of Andreu World. "Each one of them offers wonderful insight and experience within the design industry and we are excited to see how their participation will support fellow architects and students. We are absolutely honored to have William McDonough join us as a juror as he has been an inspiration to Andreu World and it's through his visions that we were able to become pioneers in sustainable design."
The 2022 jury is made up of five leading international professionals in design, architecture, press and circular economy