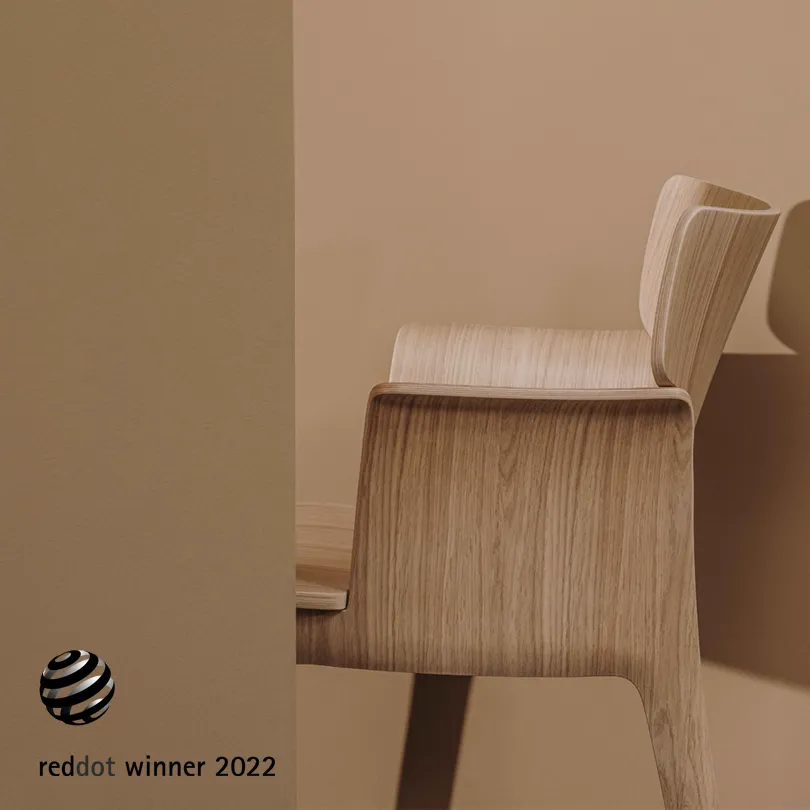 Two Red Dot Design Awards 2022
Adela Rex and Forest Club, awarded for their innovative design
Created by Philippe Starck, these collections are made only with wood from reforested forests and 100% FSC® certified, from the tree to the final product
Every year, the Red Dot jury, composed of 48 international design and architecture professionals, passes its verdict on the best products and designs of the year. In 2022, the Adela Rex chair and the Forest Club sofa, designed by Philippe Starck for Andreu World have received the "Red Dot Design Award" distinction. The panel of experts awards this internationally recognized seal of quality only to products that stand out for their innovation and high design quality.
Enveloping and technological, the Adela Rex chair collection is designed for the circular economy using FSC® 100% wood and with a chain of custody right from the living tree to the final product. At the same time, Forest Club is a modular sofa design that uses wood to encase a comfortable and ergonomic upholstered interior. In 2021, Andreu World was also recognized with a Red Dot Design Award for best product design for the Nuez Lounge BIO® armchair, created by Patricia Urquiola. Since 2012, the company has received 8 Red Dot awards, being one of the most awarded European companies in the contest.
Platform for evaluating good design
With a history spanning more than 65 years, the Red Dot Award dates back to 1955 and determines the best products created each year. In 2022, designers and manufacturers from 60 countries submitted more than 7,000 products. True to the motto "In search of good design and innovation", a 50-member jury evaluated the products individually on the basis of uniqueness. The strict evaluation criteria, which include the level of innovation, functionality, formal quality, ergonomics and durability, provide a frame of reference that the jury members supplement with their own experience.
The Awards will be presented at the Red Dot Gala to be held in July at the Aalto-Theatre, Essen's opera venue. The Adela Rex and Forest Club designs will be part of the special exhibition "Design on Stage – Winners Red Dot Award: Product Design 2022", which will be held at the Red Dot Design Museum Essen, where Andreu World's designs will be part of the world's largest contemporary design exhibition. They will also be included in the Red Dot Design Yearbook 2021/2022, which shows all the winning products of the year.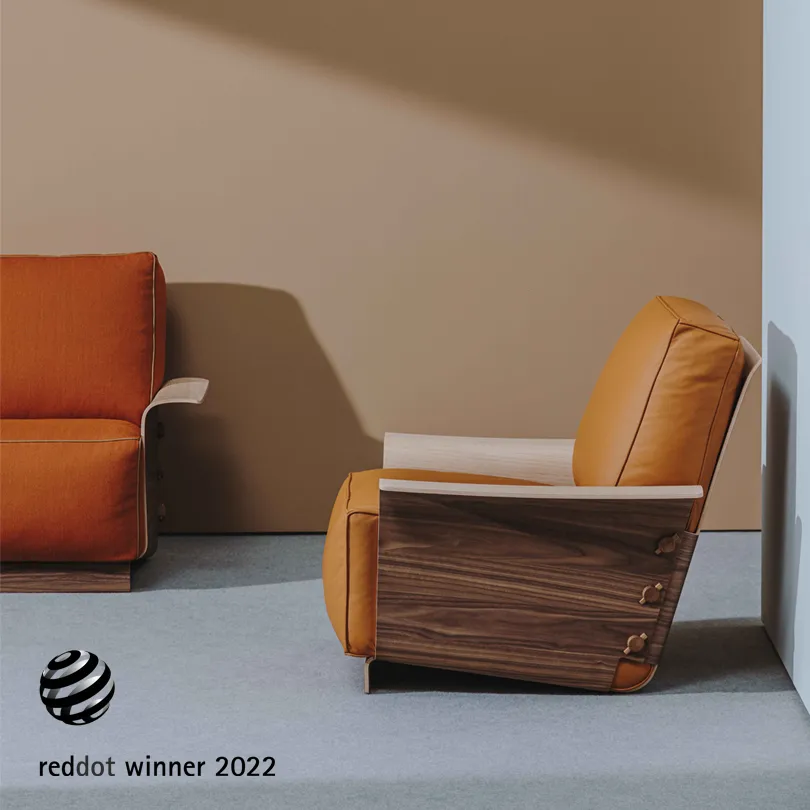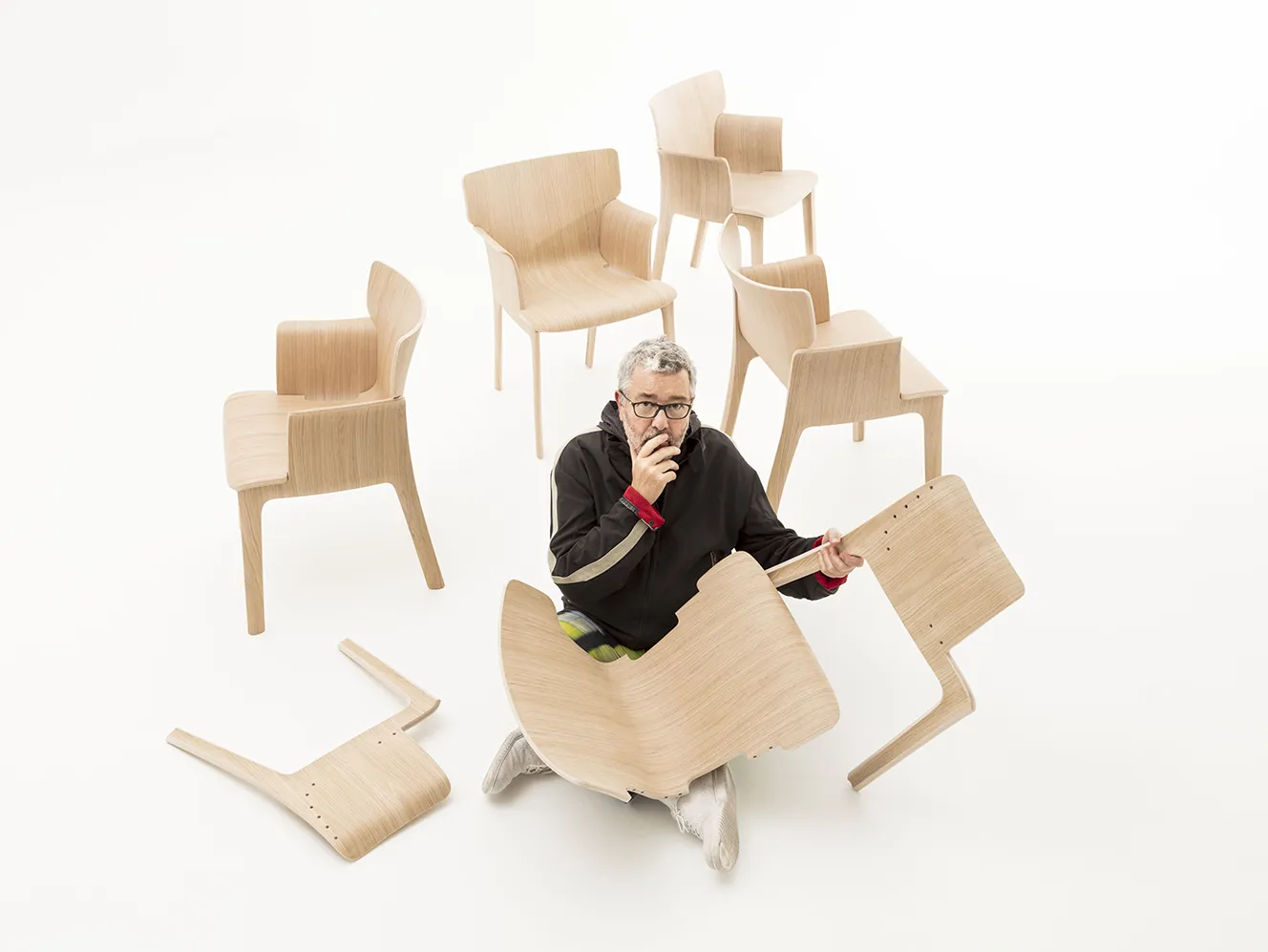 Otros artículos relacionados