Products
Expressive, iconic, personal
Flex Corporate consists of an armchair version with a fully upholstered shell, wider seat, higher backrest, and thicker foam to increase its luxury and comfort. The possibility of it being grouped together is offered by its versions with aluminum feet, making it a key piece for educational spaces, convention centers and corporate training spaces.
Selected projects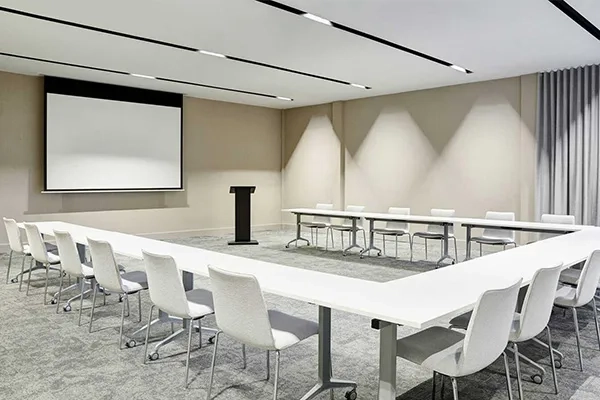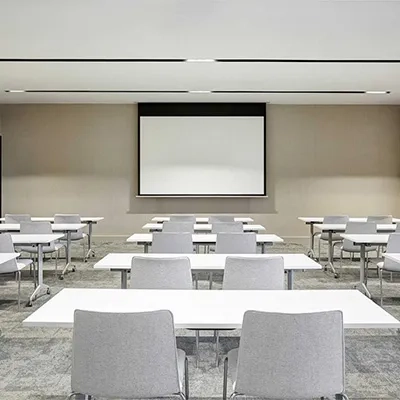 AC Hotel Tampa Airport
The AC Hotel Tampa Airport project features: Raglan, Flex Corporate_ and Brandy collections.
Discover more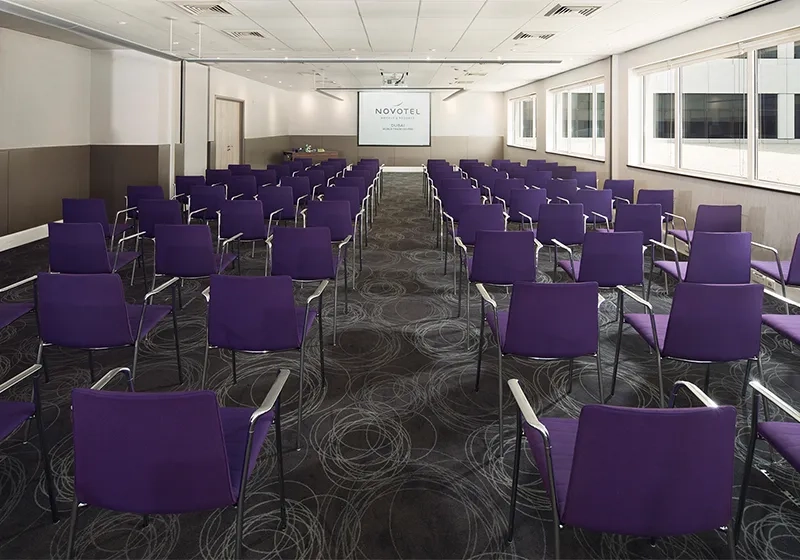 Novotel World Trade Centre Dubai
The Novotel World Trade Centre Dubai project features: Reverse Occasional, Manfred, Flex Corporate, Lineal Comfort, Reverse and Raglan collections.
Discover more