Products
Graphic, precise, minimal
Lineal is a functional chair built from curved wood board. Its elegant and subtle design allows it to blend into the spaces it inhabits and stand out for its formal synthesis. Designed for workspaces, hotels, restaurants and the home, it is stackable and is available in versions with and without arms, wood or upholstered seat and wood or steel sled bases in different finishes.
Selected projects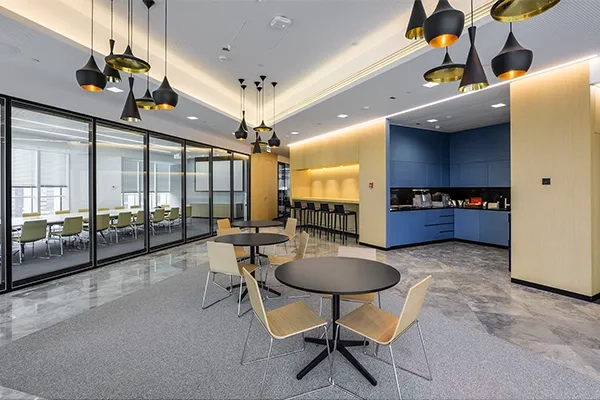 Las Arenas Hotel
The Las Arenas Hotel project features: Lineal collection.
Discover more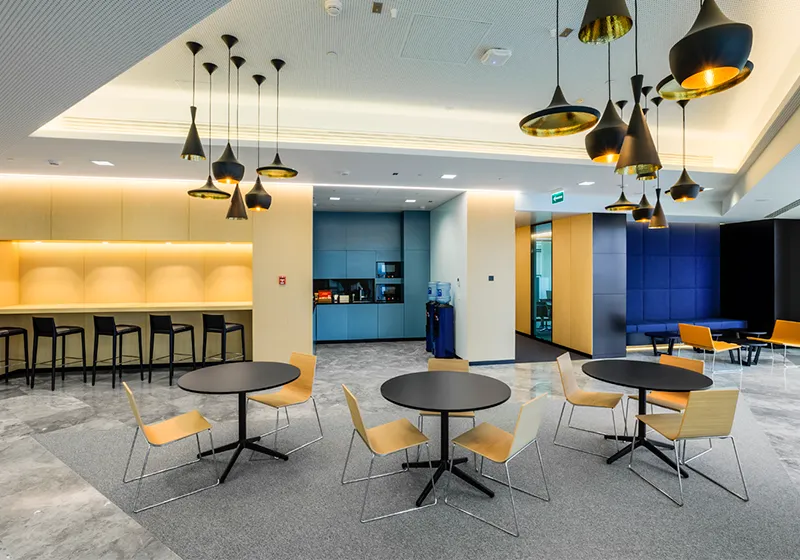 Japan Tobacco International
The Japan Tobacco International project features the collections <STRONG>Flex High Back</STRONG>, <Strong>Carlotta, Alya</Strong>, Closed and Uves Occasional.
Discover more