Products
Iconic, functional, dynamic
An iconic and functional barstool, was born as a visual game based on the symmetry between the seat, the base and the orbital position of the footrest. Height adjustable, it is constructed from injected aluminum in different colors and the seat is upholstered or in wood. Offered high- and low-back versions, for workspaces and collaboration, restaurants, hotels or eateries, and at home.
Selected projects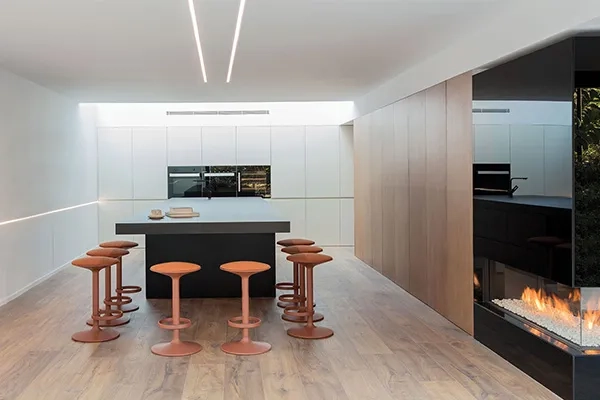 Valencian Residence
The Valencian Residence project features: Dado, Element Table, Hula, Reverse Wood and Raglan collections.
Discover more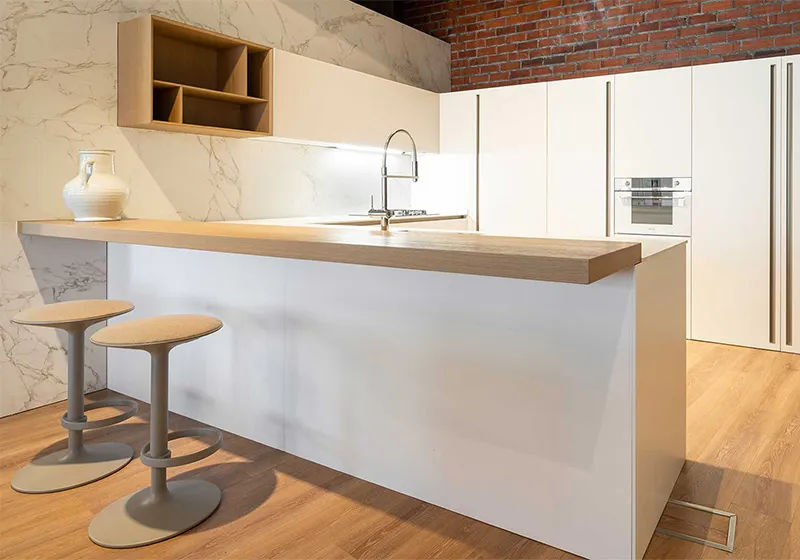 Copatlife 2 Residence
The Copatlife 2 Residence project features Hula collection.
Discover more