Organic, material, natural
Sand table is essential and light. Its steel structure which is treated for outdoor use allows it to be harmoniously integrated into "lounge" areas or urban terraces. It is extremely resistant and visually discreet. Its structure comes in two color finishes that are combined with ceramic and teak tops that give it an organic, material and natural presence.
Selected projects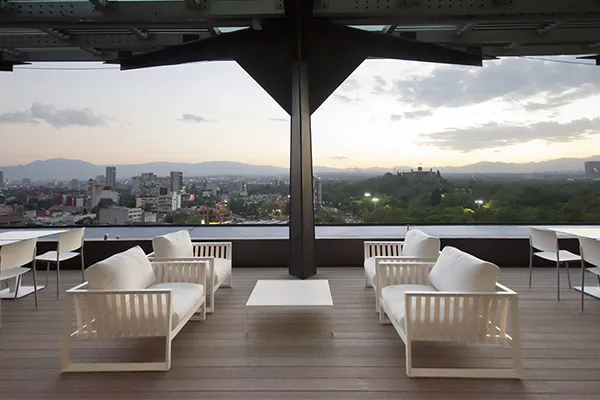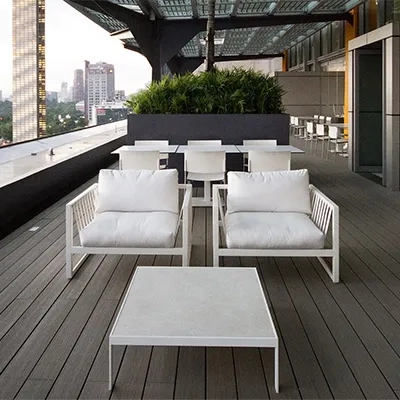 BBVA Office's Terrace
The BBVA Office's Terrace project features: Sand Table, Plaza, Sand and Sit collections.
Discover more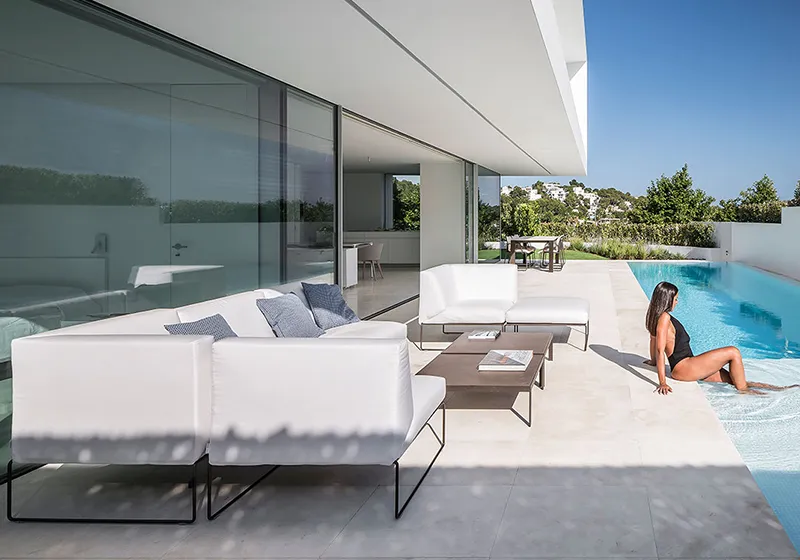 Residence in Ses Torres
The Residence in Ses Torres project features: Aire Outdoor, Siesta Outdoor, Sand Table and Wind collections.
Discover more