Products
Organic, essential, esthetic
Soft and organic, Ronda is a multipurpose outdoor seat, built through a thermopolymer shell with a soft and three-dimensional texture, which is combined with a metallic sled base or four feet and technological fabrics for the cushions, which give it great versatility of uses for the exterior or for multipurpose interiors.
Selected projects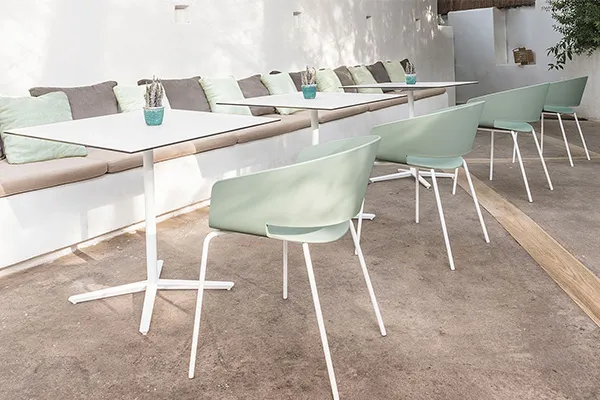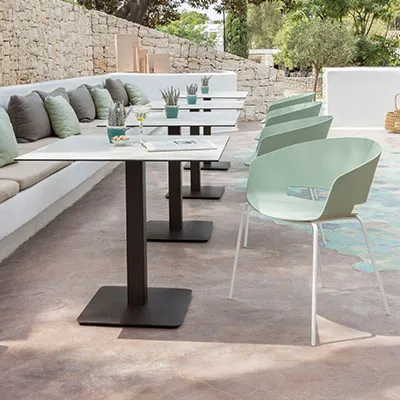 Restaurant's Terrace
The Restaurant's Terrace project features: Nuez Outdoor, Quattro, Plaza and Ronda Outdoor collections.
Discover more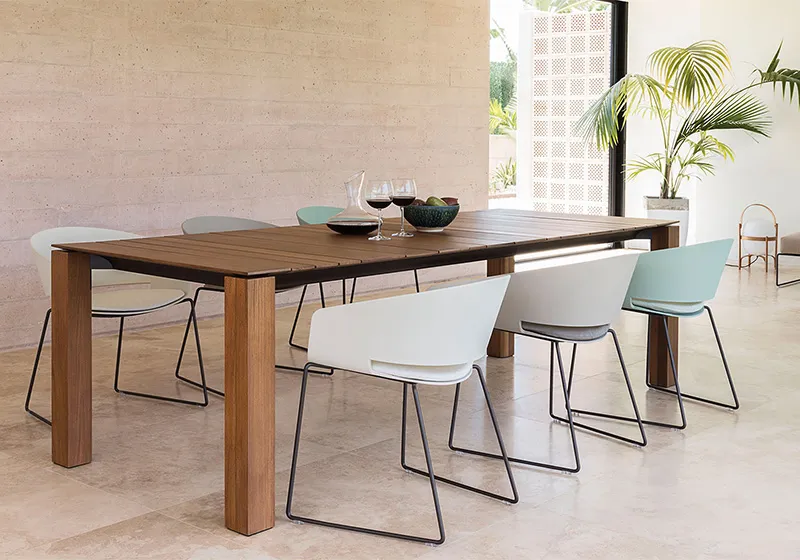 SO Residence
The SO Residence project features: Ronda Outdoor, Wind, Siesta Outdoor and Sand Table collections.
Discover more