Light, practical, functional
Brisa is a light, folding and extremely practical chair. The cinching of the seat and the backrest are made by hand: a combination of artisanal technique and new materials. Its steel structure with special EPL5 anti-oxidation treatment and its straps with special treatment for exteriors are available in different colors.
Selected projects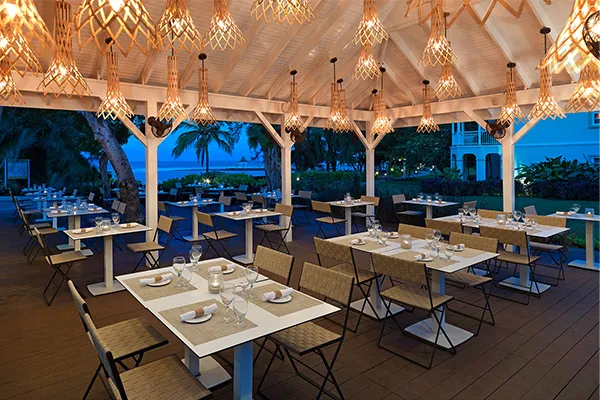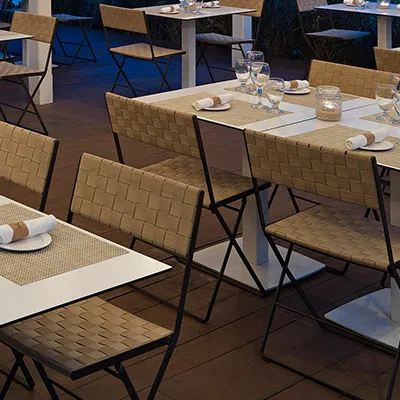 Meliá Braco Village
The Meliá Braco Village project features: Brisa, Colors, Plaza, Trenza, Valeria, Brandy and Nub collections.
Discover more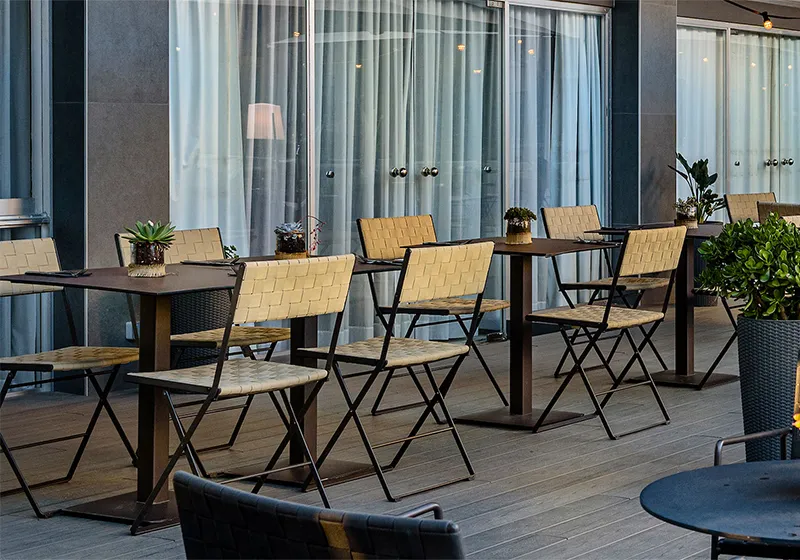 Astari Hotel
The Astari Hotel project features: Alya, Plaza, Brisa, Dual Outdoor, Reverse and Trenza collections.
Discover more