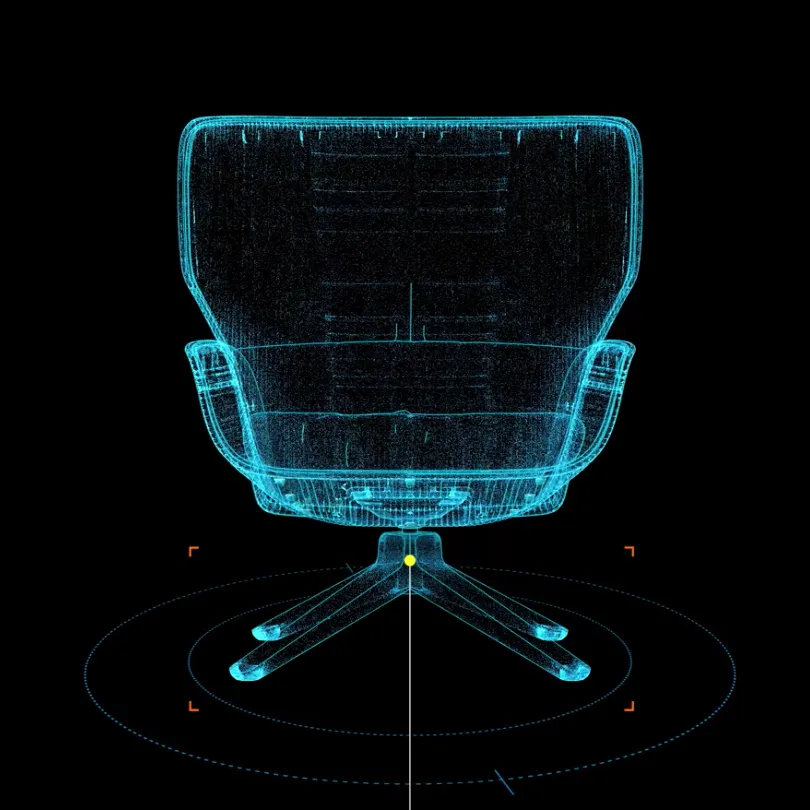 Nuez Lounge BIO®, a Technological Innovation
Sustainable Industrial Culture at Expo Dubai
The lounge chair designed by Patricia Urquiola is the protagonist of an immersive experience
The innovation in materials and the application of new technology in the Nuez Lounge BIO® armchair, are part of the audiovisual content of Expo 2020 Dubai. The lounge chair designed by Patricia Urquiola and manufactured by Andreu World has been created with the circular economy in mind. For this reason, it has been selected as an outstanding example of projects carried out by Spanish industry and companies in terms of R+D+i.
Click here to watch the video.
Nuez Lounge BIO® is made of natural bioplastic derived from living microorganisms. This biomaterial has a behavior similar to that of wood: it is durable and biodegradable. All its components and materials can be separated and replaced. As a result, the chair can have a second life. A video [M1] explaining the construction of this piece can be viewed within the thematic area called "The Forest of Intelligence" within the Spanish Pavilion at the Dubai World Expo, where Andreu World has a double presence, since our company was also tasked with equipping its furniture throughout the interior and the exterior of the entire space.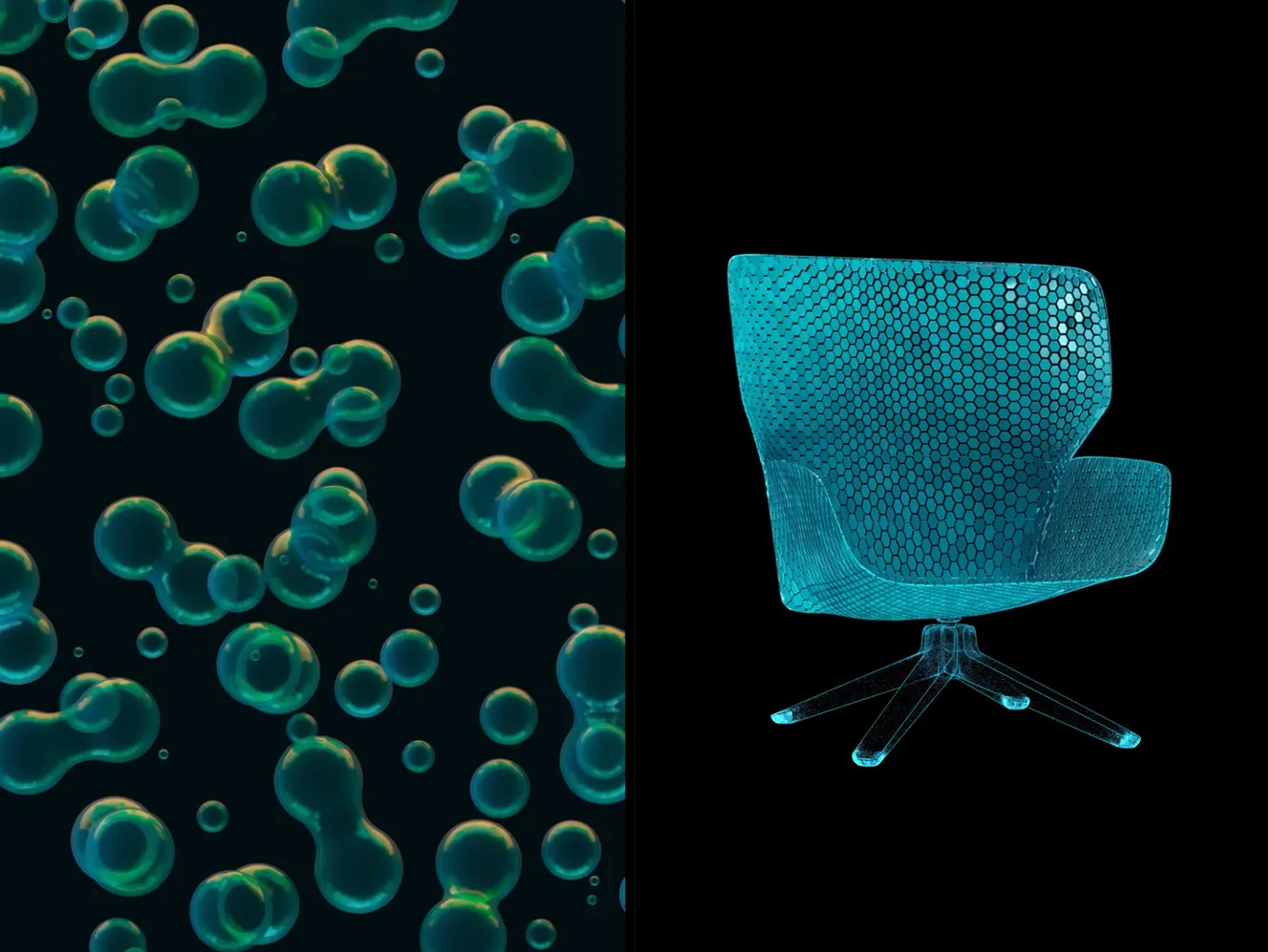 The more than 300 pieces of furniture that Andreu World has provided for the interior and exterior areas of the Spanish Pavilion at the Expo – including chairs, sofas, armchairs, stools, conference tables, and auxiliary furniture – have been chosen with the criteria of sustainability and resistance. All the furniture is made from FSC® 100% certified wood from reforested forests and with a chain of custody that goes from the tree to the final product.
The furniture has been created by internationally renowned designer architects such as Patricia Urquiola, Jasper Morrison, Alfredo Häberli, Benjamin Hubert, Pearson LLoyd, Piergiorgio Cazzaniga or Lievore Altherr Molina.
Otros artículos relacionados