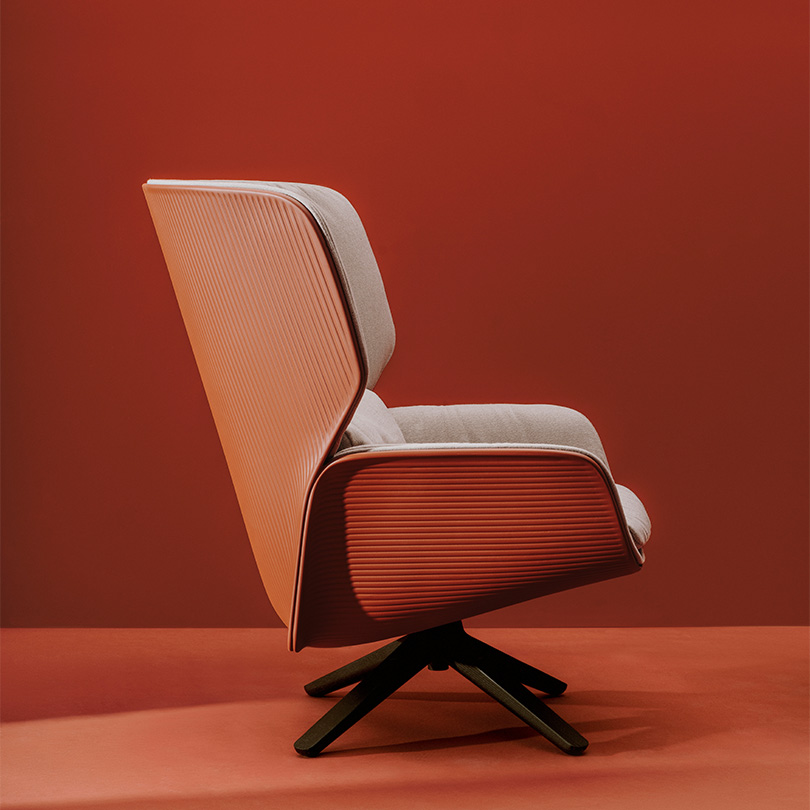 Nuez Lounge BIO®
Biodegradable and compostable
A thermo-polymer of natural origin, with a biological base, completes the trilogy of new materials that we are incorporating to continue leading our sector in sustainability.
This thermo-polymer does not come from fossil fuels, but is produced by living microorganisms, and offers a sustainability profile similar to that of wood. It is recyclable, biodegradable and compostable.
The new bioplastic debuts in our catalog with a lounge chair for relaxation spaces that is part of the Nuez collection. The design maintains its enveloping character and features a high back that enhances the technological image of the shell, with the organic texture that characterizes it. It is a 100% Urquiola and 100% sustainable piece that is available in a range of four colors.
The interior is upholstered with the new fabric Circular ONE® manufactured with PET bottle plastics and textile waste. The foam is 100% recycled and 100% recyclable. The design doesn't use glues, is able to be reupholstered at any moment and its parts are removable for repairs or for extending the life of the piece. The central ash wood base gives it an extra naturalness and is 100% FSC® certified. With it, a new and comfortable path towards sustainability is opened within the parameters of the circular economy of materials. Nuez Lounge BIO® is probably one of the most sustainable upholstered furniture pieces ever designed.
On 25 September 2015, the UN General Assembly launched the 2030 Agenda for sustainable development, with 17 global goals that we must achieve together. One of the objectives of goal 9 is to reconvert industries to be sustainable, using resources more efficiently and promoting the adoption of clean and environmentally sound industrial technologies and processes.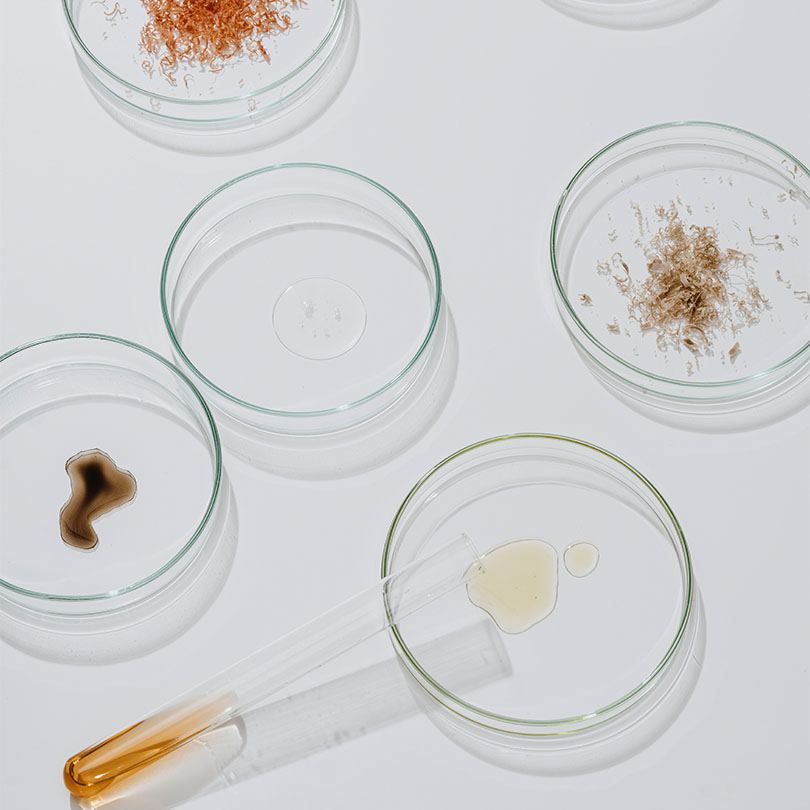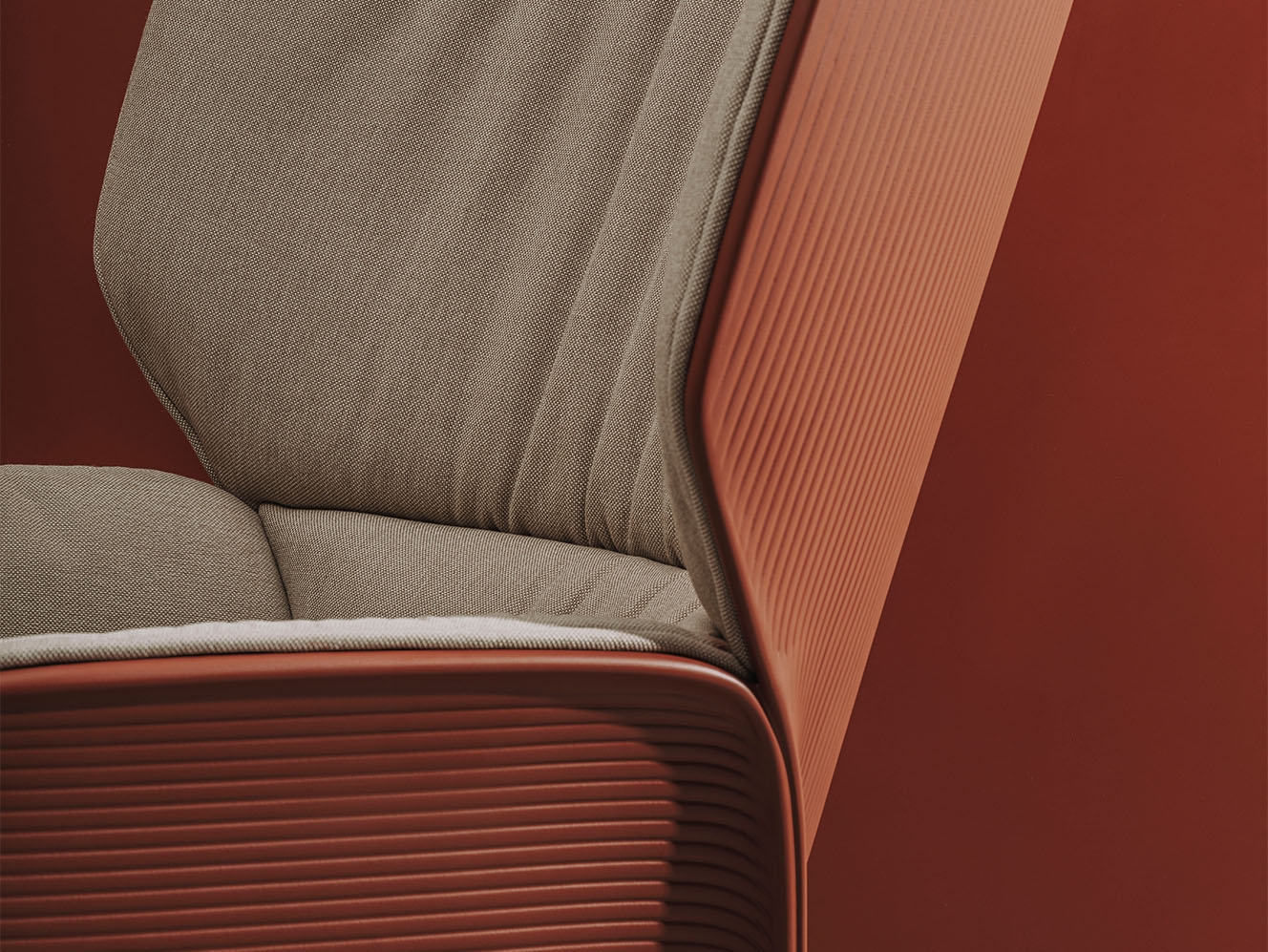 Nuez Lounge BIO® goes a step further in sustainability. Its shell is 100% recyclable, biodegradable, and compostable. This lounge chair completes the chairs, tables, and stools family designed by Patricia Urquiola, maintaining the warm and technological character of the Nuez collection. It is available in different colors for its three-dimensional and enveloping shell, always with an upholstered interior, a seat cushion included, and an accessory lumbar cushion, combined with central swivel bases in aluminum or ash wood, which gives it a natural look.
Otros artículos relacionados