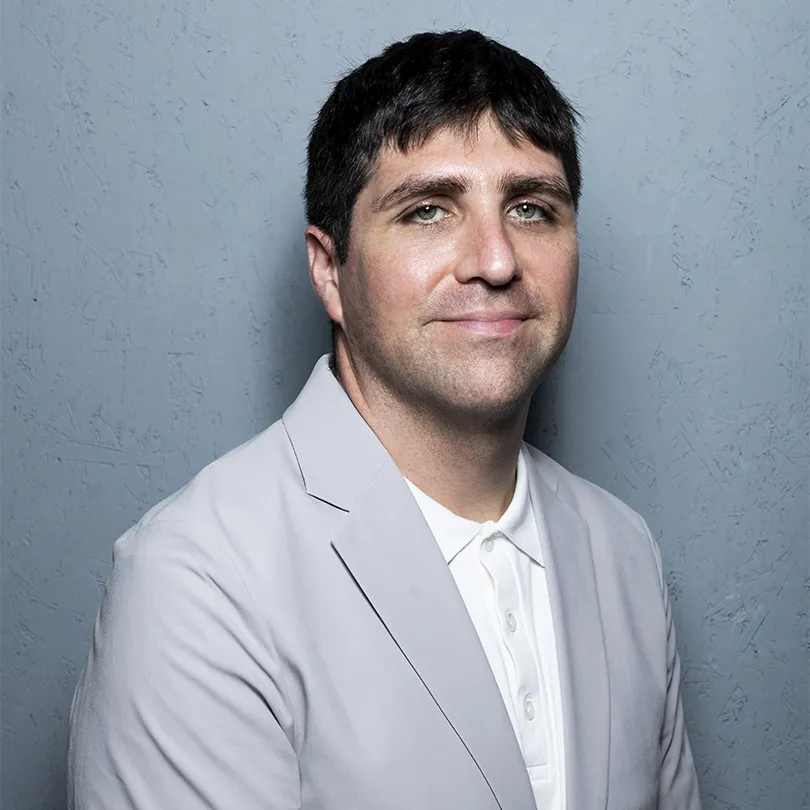 Meet the jury: David Basulto
Architect and Founder of Archdaily
David Basulto is one of the international voices of design and architecture worldwide
David Basulto joins the jury of the 21st Andreu World International Design Contest. He is the founder and chief editor of ArchDaily, the most visited architecture website in the world with more than 500,000 daily readers and 160 million monthly page views.
ArchDaily's mission is "to improve the quality of life for the next 3 billion people who live in cities by 2050, by providing inspiration, knowledge and tools to architects who meet this challenge."
David has served as a jury for various design awards and competitions in Latin America, North America, Europe and Asia. He is a member of the International Advisory Council of the Mies Crown Hall Americas Award in Chicago, of the Endeavor Foundation in New York, and a member of the Academic Council of the TEC de Monterrey in Mexico. He has also been curator of the Nordic Countries Pavilion at the 2016 Venice Architecture Biennale.
He has been chosen as one of the 100 Young Leaders of Chile and received the ArchDaily National Innovation Award from the Government of Chile. He currently lives in Berlin.
In this edition, with a theme focused on the circular economy, the objective is to design a chair and/or table under a single premise of sustainable design that helps take care of the planet. The pieces must be unpublished, they cannot have been commercialized or previously published.
Registration is now open to students and professionals of design, architecture and creation, with no age limit. The economic endowment of the contest will have a first prize of 4,000 euros, a second prize of 2,000 euros and three special mentions. Click here to participate.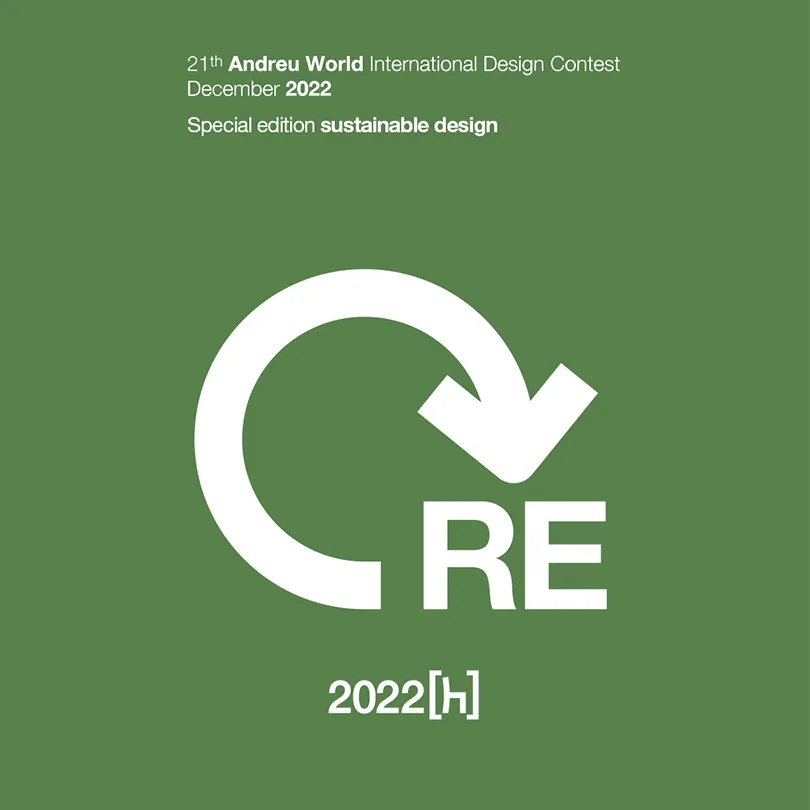 Otros artículos relacionados