Objective: Zero Waste
Andreu World, Mini and Ecoalf, at the Madrid Design Festival
Three leading companies from different industrial sectors, Andreu World, Ecoalf and Mini meet for the first time within the framework of the Madrid Design Festival 2022, to set an example of responsibility by sharing their concerns, actions and commitments in the transition towards the Circular Economy and the goal of Zero Waste, under the slogan: Reduce. Recycle. Reuse.
The meeting, moderated by Anatxu Zabalbeascoa, was attended by Carlos Martínez, Director of MINI Spain; Carol Blázquez, Head of Innovation and Sustainability at Ecoalf and Jesús Llinares, CEO of Andreu World.
Under the slogan: Reduce, Recycle, Reuse, three leading companies meet to share their actions in the transition to the circular economy.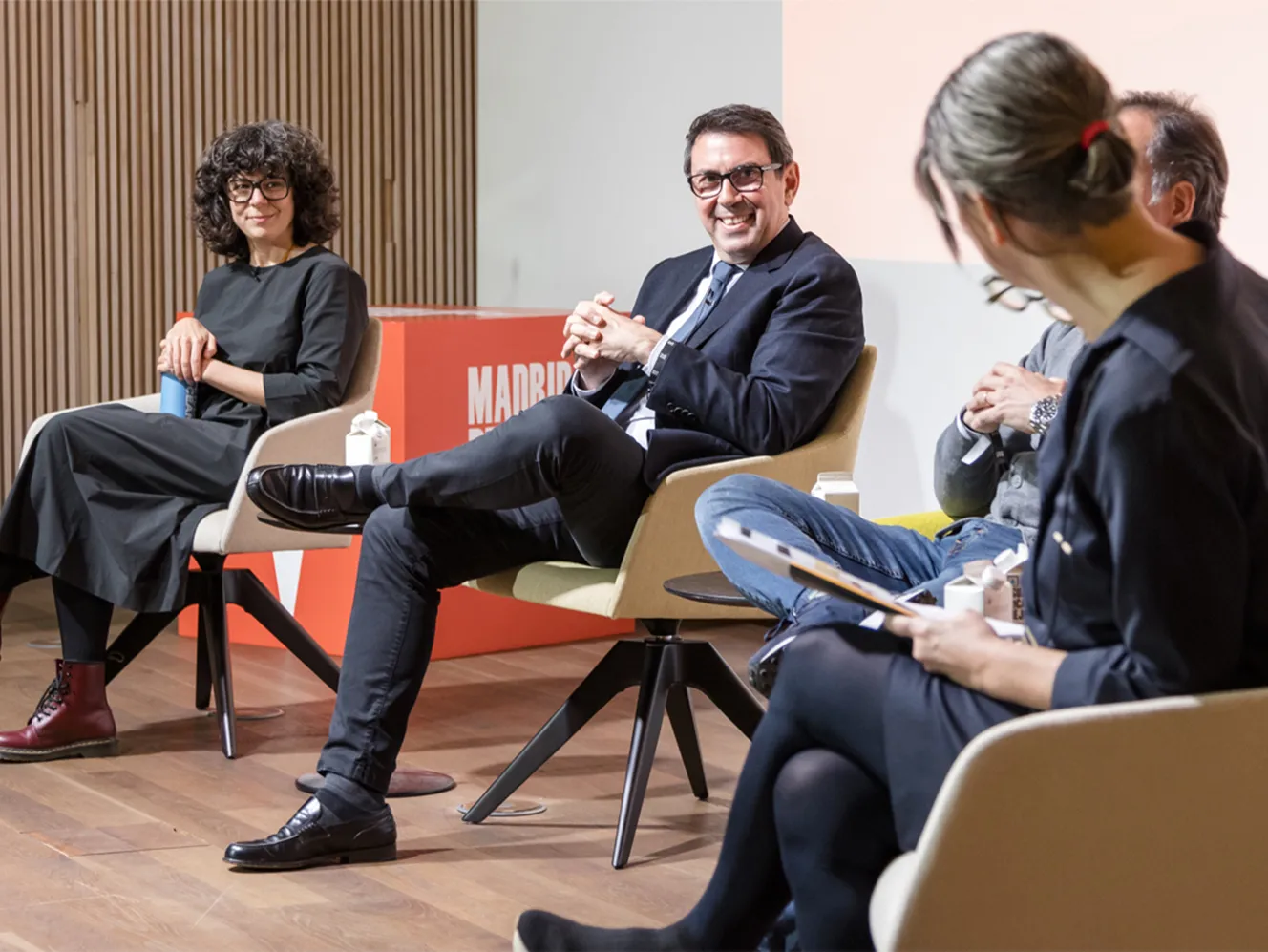 It was the first furniture manufacturer in the world with a fully 100% FSC® range for its wood products. Andreu World is currently making a major R&D effort to develop its own sustainable materials, from 100% recycled and 100% recyclable plastics to bio-based polymers of natural origin.
It also promotes and facilitates restoration and reuse to extend the life of the designs it produces.
MINI: improving city life
Sustainable mobility does not begin and end with the purchase of an electric vehicle. Vehicles have to be environmentally friendly throughout their life cycle, starting with the responsible extraction of raw materials and in the reduction of consumption of natural resources. BMW Ibérica organizes the "MINI Design Awards" to support and reward projects and initiatives that provide sustainable solutions aimed at improving life in cities.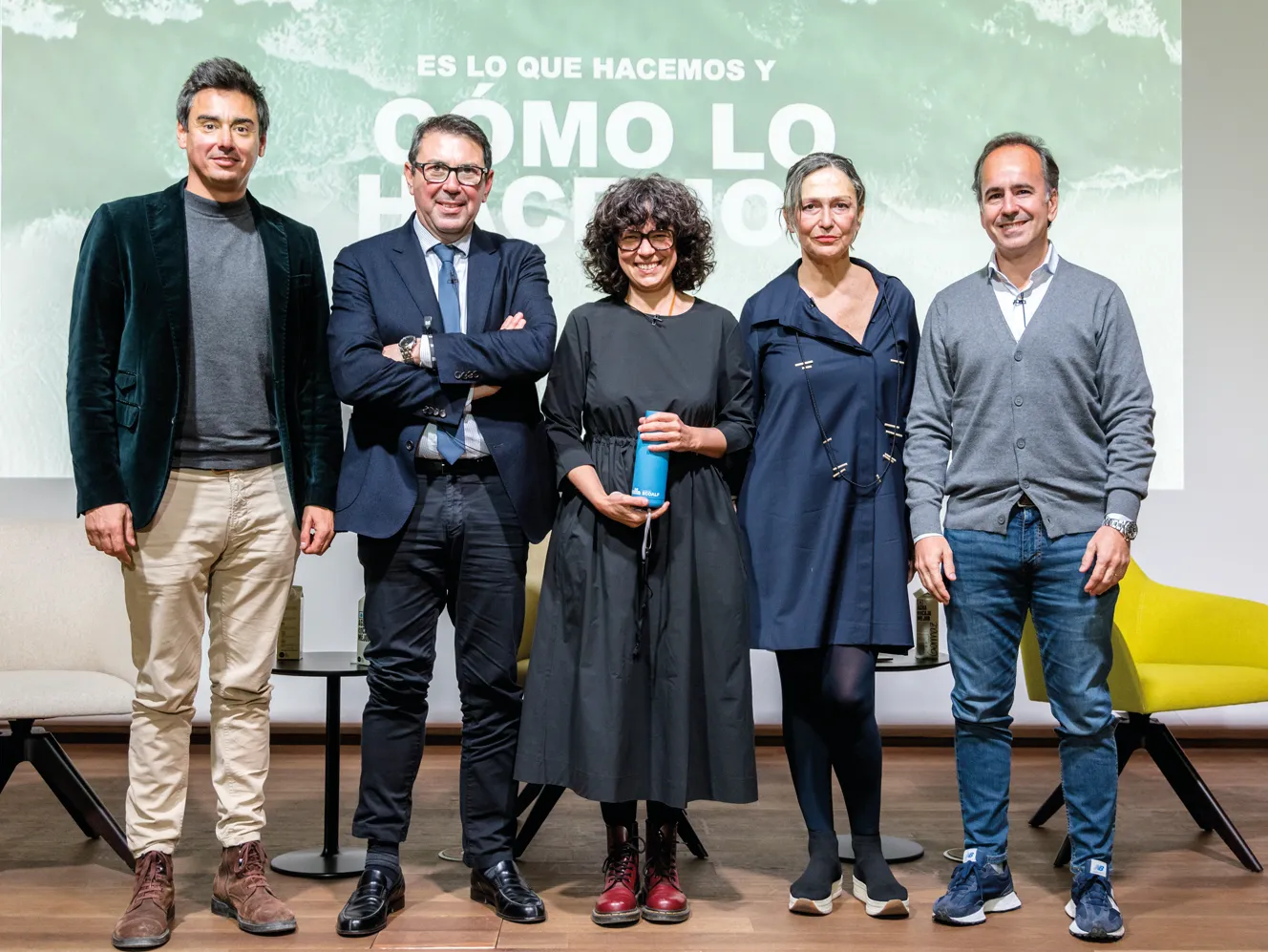 Ecoalf: because there is no planet B
Since 2009 they have developed more than 450 recycled fabrics and materials from nylon, polyester, wool, cotton and even tires, in order to turn them into clothing, footwear and fashion accessories for women, men and children. Ecoalf is the pioneer of sustainability in the fashion industry. Part of the recycled PET it uses comes from the remains of nets and plastic bottles that accumulate on the seabed.