Design for Reconnecting
Key factors in the design of new spaces
From now on the focus in the design of spaces should be concentrated in the attempt to seek comfort, in guaranteeing the highest standards and certifications on the pieces of furniture used, and ensuring every that component in the space is environmentally friendly:
Furniture must be made of safe, sustainable materials with long life cycles.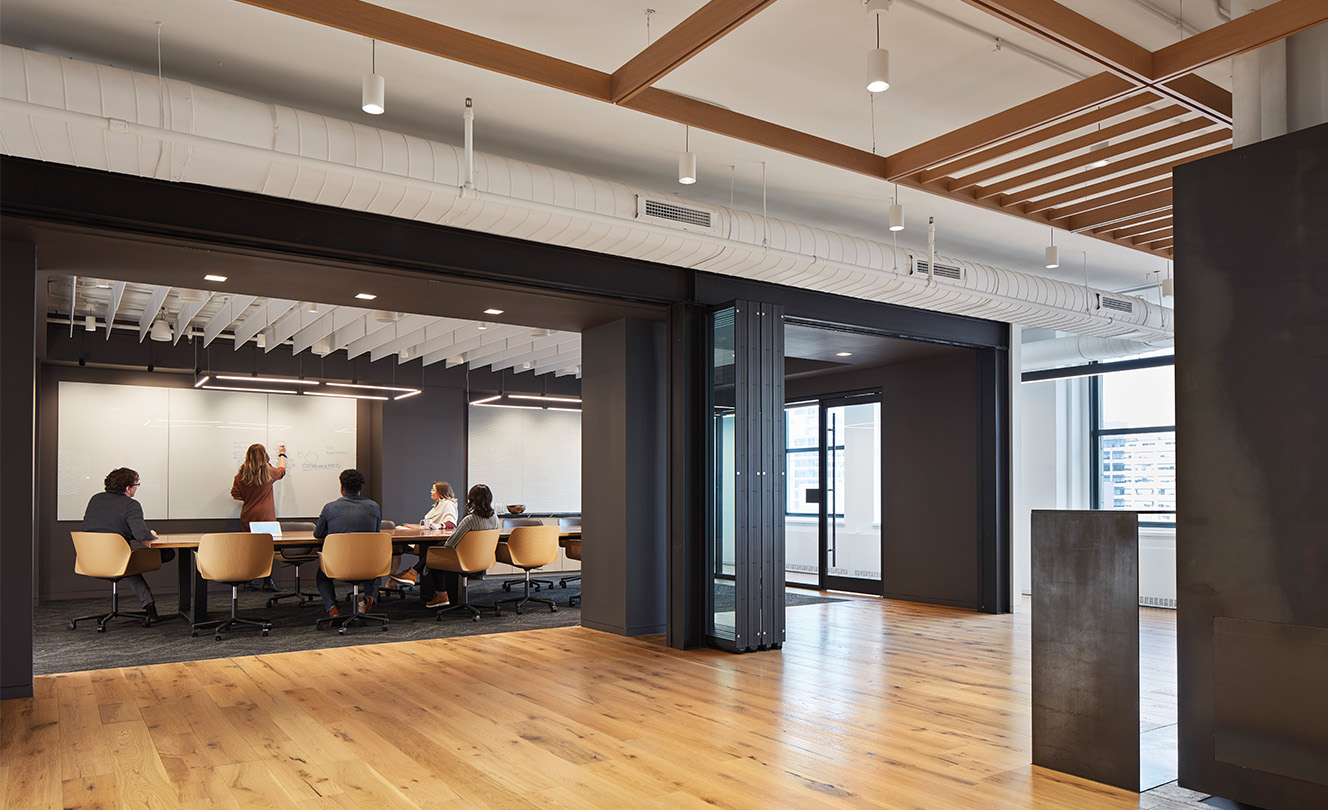 Well-being and Ergonomics
Promote people's health and well-being to build confidence and improve performance with ergonomic designs focused on comfort.
Organizational Culture
Understand and preserve brand spaces and culture to take advantage of their spaces and the ways in which their employees and collaborators will relate.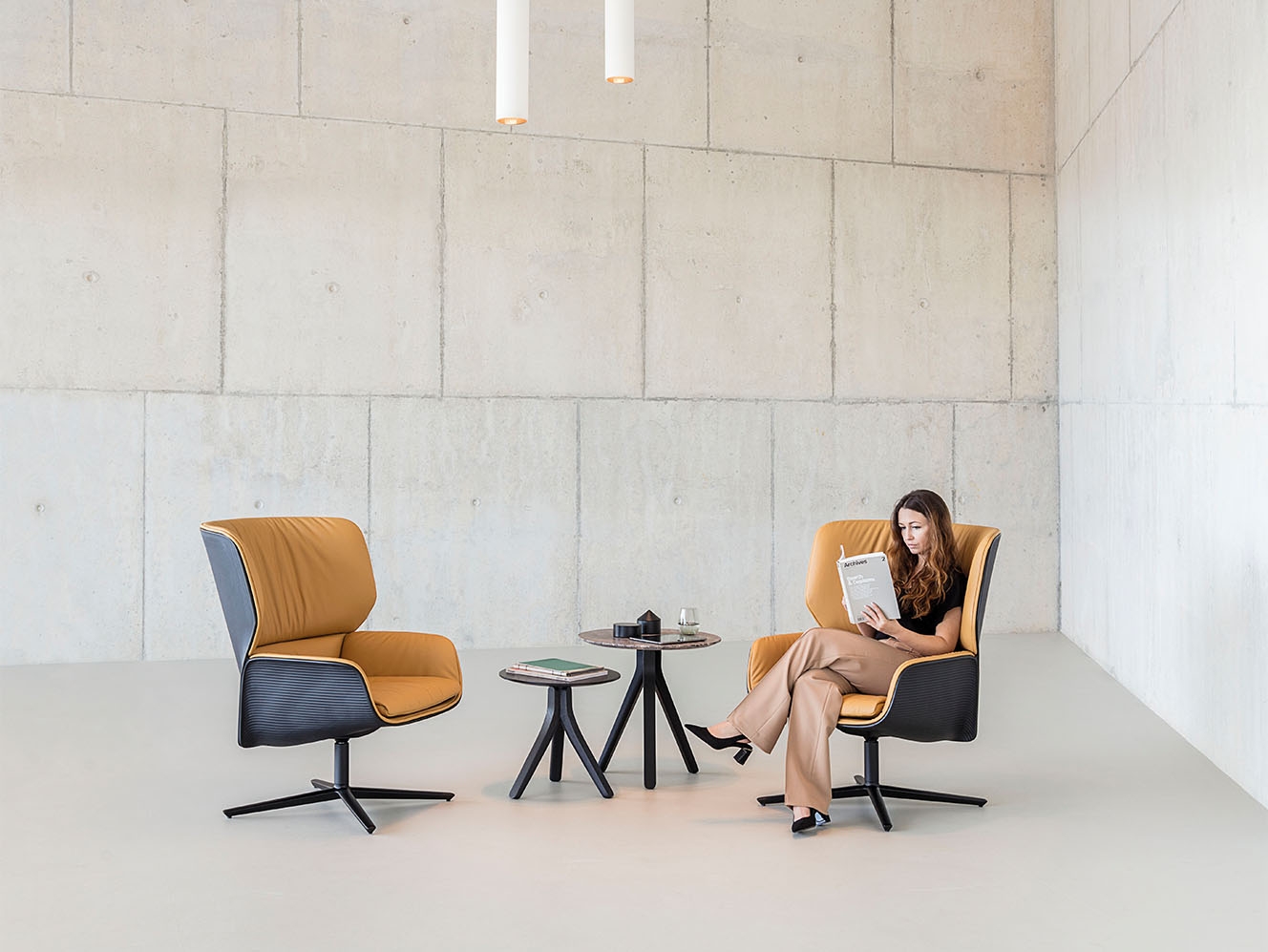 Quality and Environment
To guarantee the maximum Quality, Safety and Environmental Respect of the spaces, ensure that the designs, raw materials and other components comply with the highest international standards and certifications.
Sustainability
Furnishings must be manufactured with safe, sustainable materials with long life cycles. The furniture must be flexible, have multiple uses and be reusable in different areas.