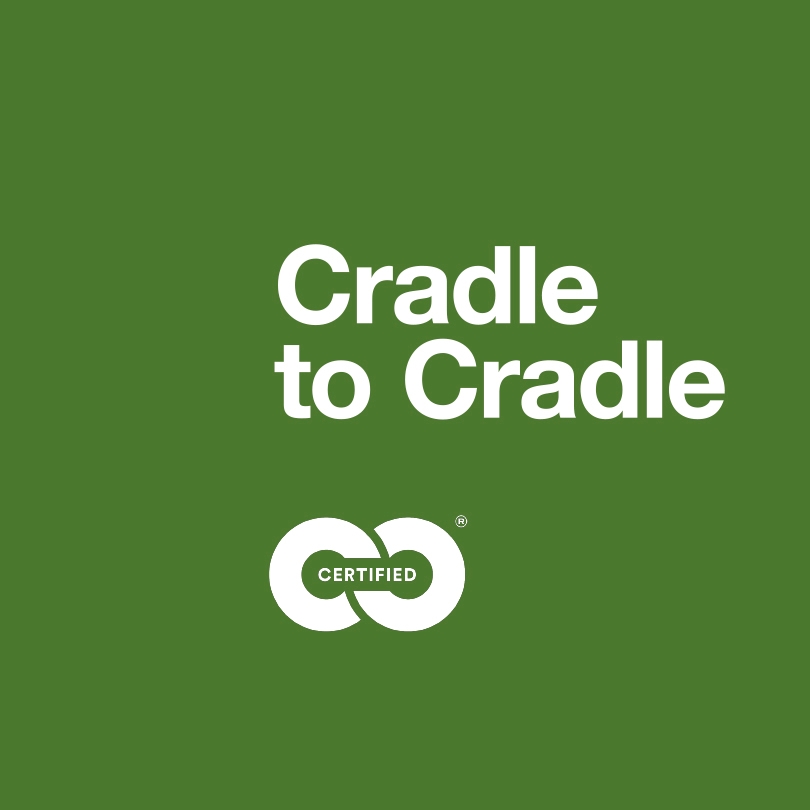 Objective 2025: Cradle to Cradle
A definitive step towards Circular Design
Andreu World, the first company in the industry to have all its collections Cradle to Cradle Certified®
We are able to announce that we are the first company in the industry to have 100% of our collections C2C Certified®. We have managed to realize the theories that William McDonough and Michael Braungart developed in Cradle to Cradle: Remaking the Way We Make Things, one of the most important books for understanding the philosophy and practice of environmentalism within industrial production. They wrote it twenty years ago and it became a mantra of Ecodesign that we take very seriously. Putting this theory into practice required the collaboration of more than 100 suppliers to ensure that all the materials and finishes of our products are free of restricted substances (BLS). A total of 6,830 models have been audited and certified.
It is a definitive step towards the circular economy that we have been working towards since we were also the first manufacturer in the world to have an FSC® 100% range. Having the most stringent international certifications is imperative for the furniture manufacturing industry and we will continue to set an example. Without leaving a trace. Making a great effort in R&D&i to develop our own sustainable materials, from 100% recycled and 100% recyclable plastics to polymers of natural origin with a biological base. Promoting and facilitating restoration and reuse to extend the life of the designs we produce. Using renewable energies and reducing water consumption. Working with environmental responsibility to achieve the goal of Zero Waste.
All 100% of our furniture collections are audited and certified with the C2C seal. There are a total of 6,830 products, a figure that multiplies exponentially if we add the finish options. They have been analyzed in four main groups: Wooden Seatings, Wooden Tables, Technical Seatings and Technical Tables.
The C2C institute is the organization accredited to perform the Cradle to Cradle Certified® evaluation. The most important requirements to be met are:
- To design products that are healthy and safe for people and the environment, right from production to reuse.
- To eliminate the concept of waste with 100% restoration and upcycling.
- To operate with clean energy to generate a positive impact on the ecosystem balance and to maintain carbon levels in the soil.
- To safeguard water as a precious resource.
- To respect human and natural systems.
- Eliminate raw materials and components harmful to health.
Through this link you can see and download both the Cradle to Cradle® certificate and the other documents that support our commitment.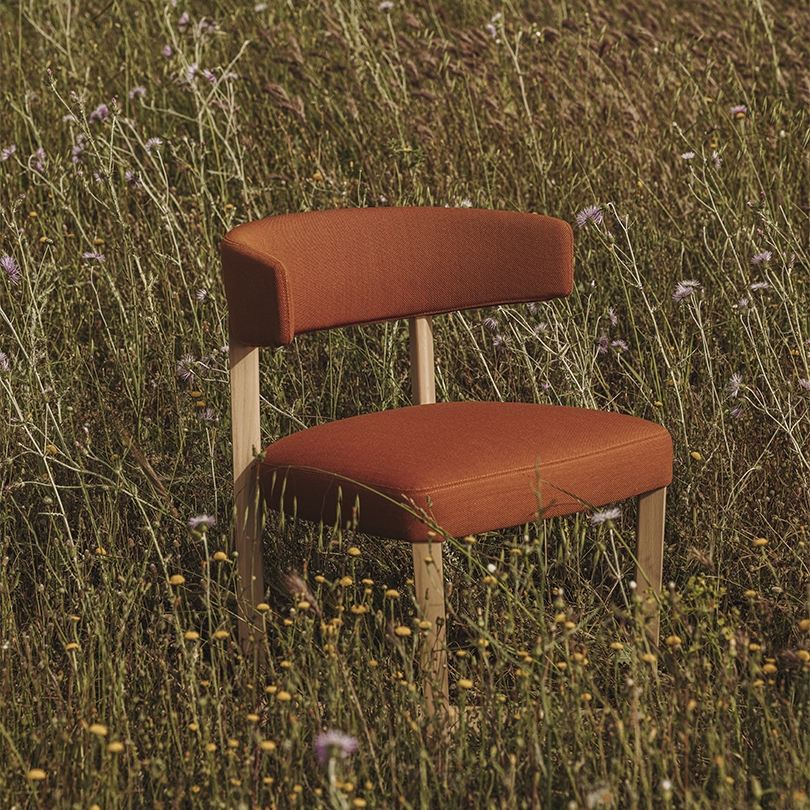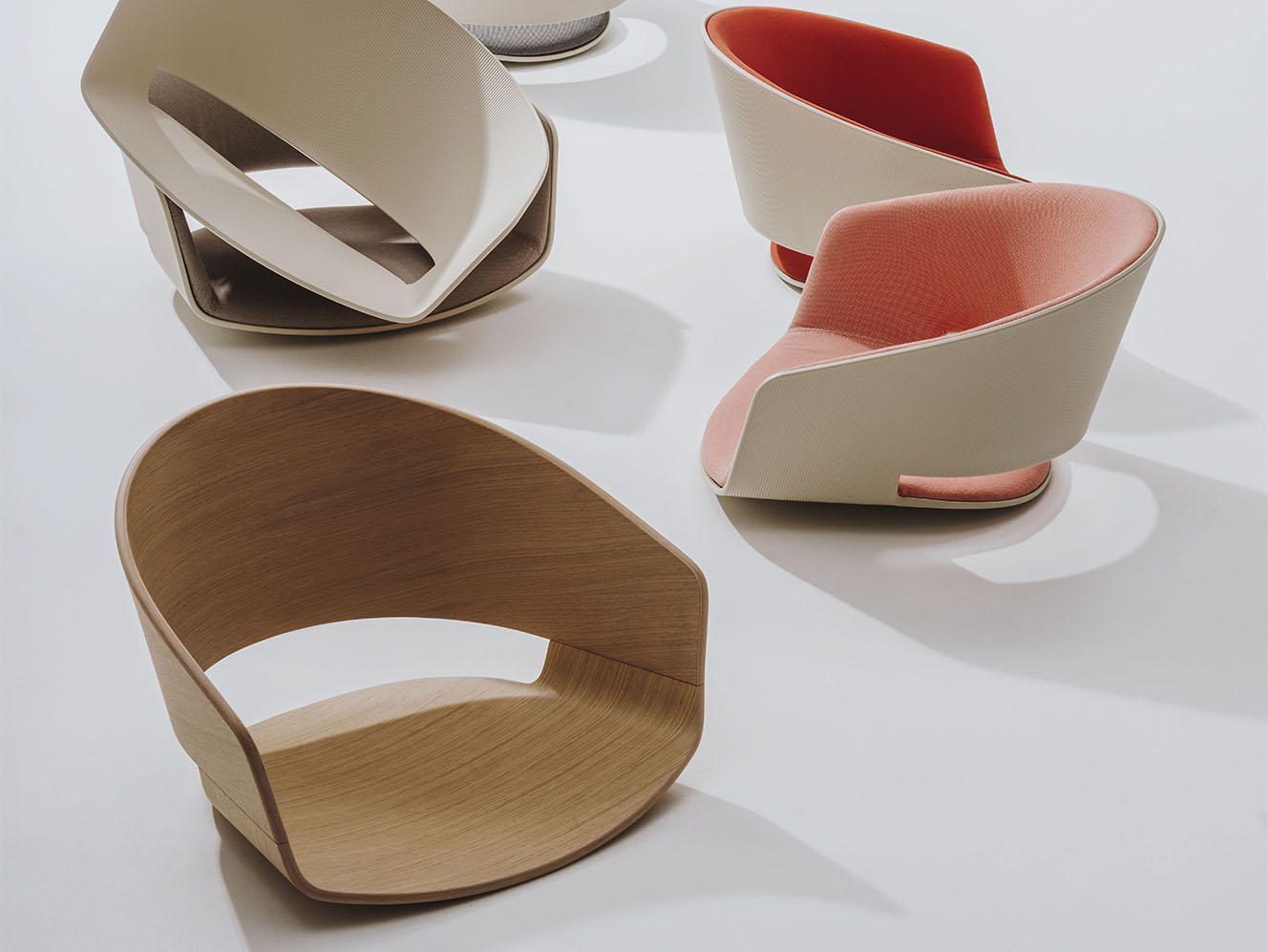 Otros artículos relacionados