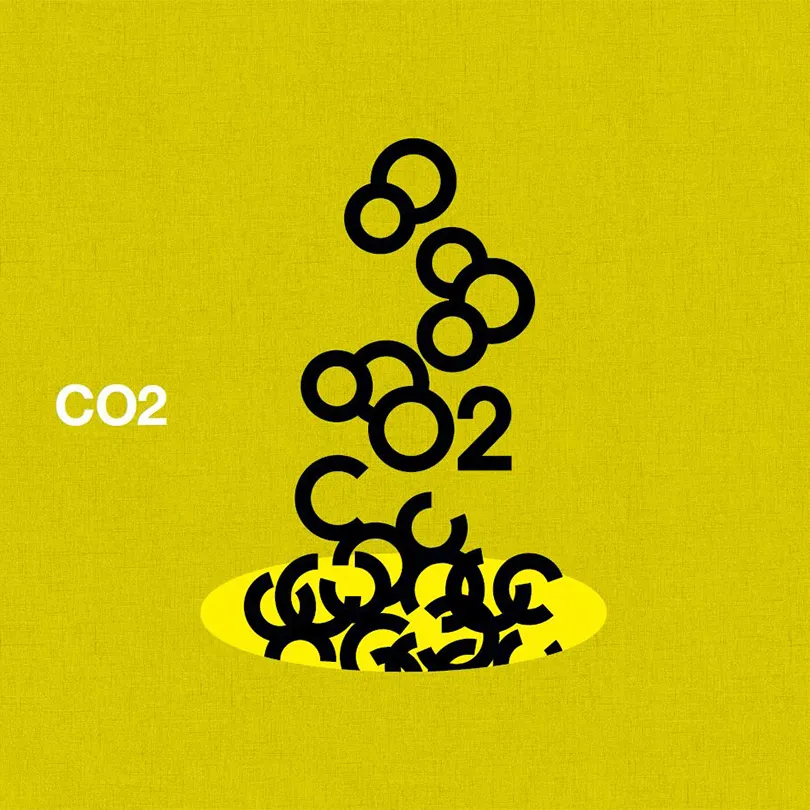 Objective 2025: Decarbonization
Neutral Carbon footprint
We are the first in our industry to achieve a carbon neutral footprint
At Andreu World we wanted to anticipate the objectives of the 2030 Agenda for sustainable development by five years. We have called it: Objective 2025 and with it we have taken a definitive step towards entering the circular economy. We have the most demanding international certifications that guarantee that all the products we manufacture are healthy for both people and the environment, from the first sketch and manufacturing to their recycling or reuse at the end of their life. From Cradle to Cradle.
We are the first in our industry to achieve a carbon neutral footprint. The average carbon footprint generated by the manufacture of any chair currently on the market is around 60 kg CO2e. The carbon footprint of our products is much lower. We have an advantage because Wood as a material employed for a wide range of our designs, in its useful life and subsequent recycling, has a carbon footprint of 0 kg CO2e. It is neutral by nature.
Mitigating climate change in order to avoid its consequences is only possible through progressive, significant and voluntary decarbonization. Carbon dioxide leaves a footprint on the planet that we are obliged to quantify individually.
Taking measures to reduce and offset the CO2 emissions generated at every stage of a product's life cycle, starting with the extraction of the raw materials, has become an essential part of our strategic planning. As part of the battery of actions that we have undertaken in order to be a leader in sustainability, it has been a priority to become the first in our industry to neutralize our carbon footprint.
Experts agree that carbon dioxide is the main contributor to climate change and that a rapid reduction in greenhouse gas emissions is needed to stabilize it. Europe is leading the way in its efforts and hopes to be the first climate-neutral continent by 2050. To achieve this, its governments will eventually take regulatory and economic measures.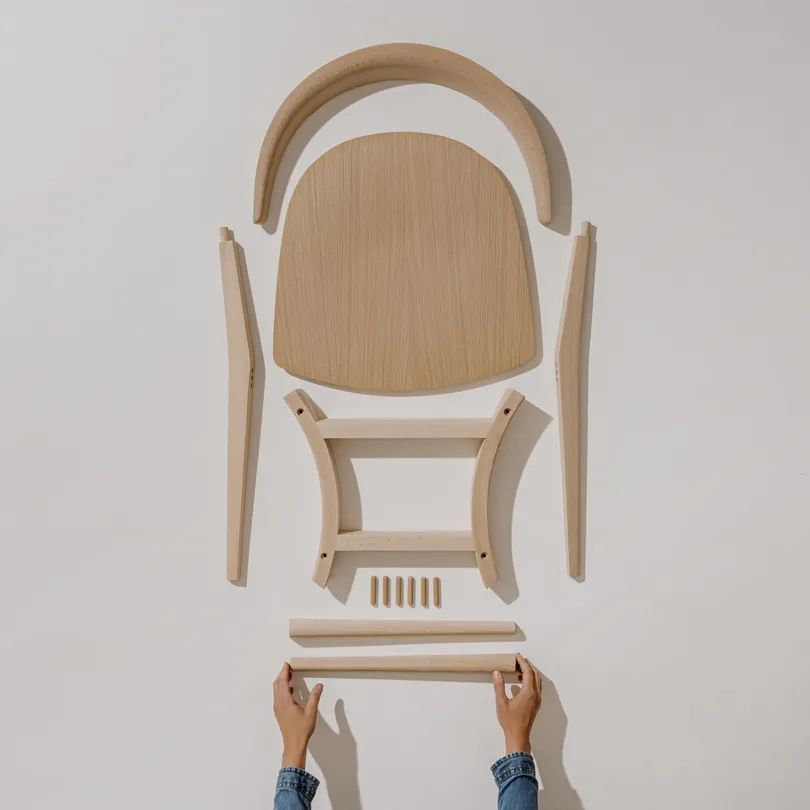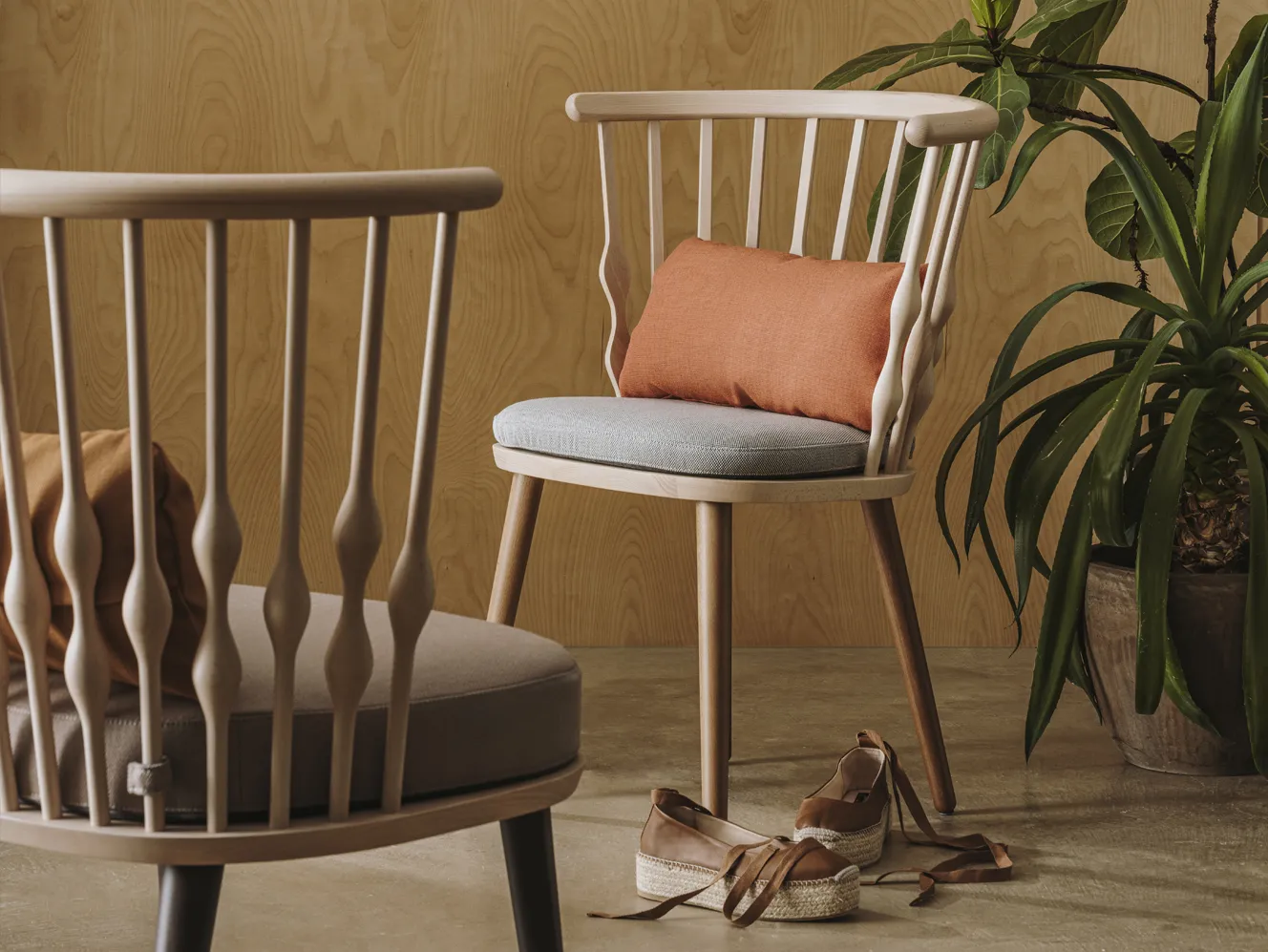 Otros artículos relacionados