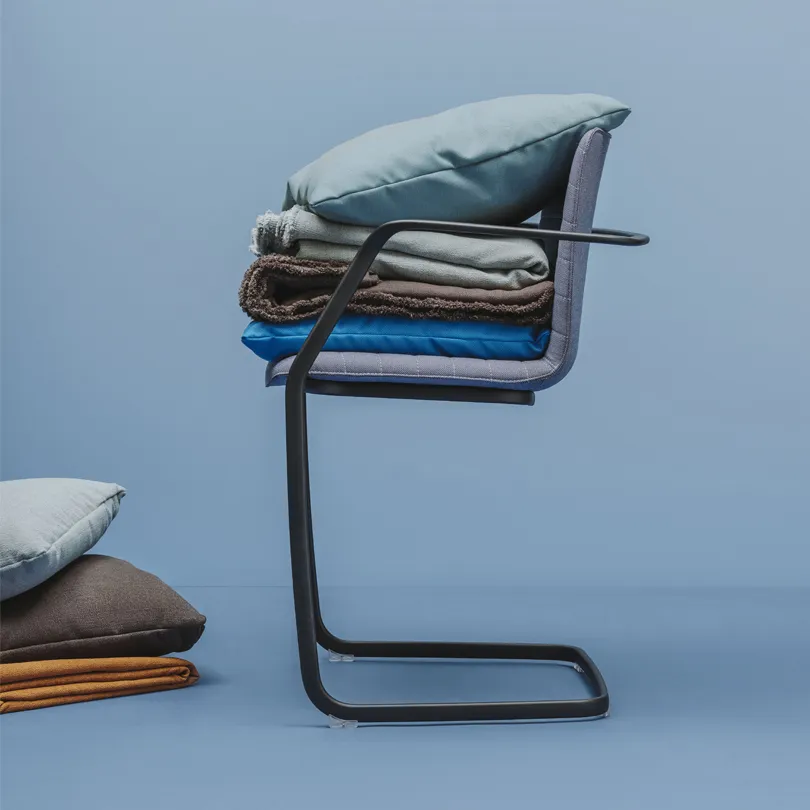 Circular economy in furniture renovation
Andreu World + Workbrands
This collaboration includes repair, renovation and reuse services to give furniture a second life
Andreu World has teamed up with Workbrands, a company specialized in furniture recycling based in Eindhoven (The Netherlands), to give furniture a second life, offering repair, renovation and reuse services for seating, as a circular economy alternative to the purchase of new products.
This agreement allows the provision of different services ranging from the repair of damaged furniture, reupholstering or renovation of the pieces to various options for reconditioning of the products for subsequent marketing. The partnership aims to provide sustainable solutions for design projects and offer 100% circular and upcycling solutions.
To achieve this, both companies have organized all the logistics necessary to purchase, restore and remarket the furniture with the same guarantees and international quality standards as the brand's products.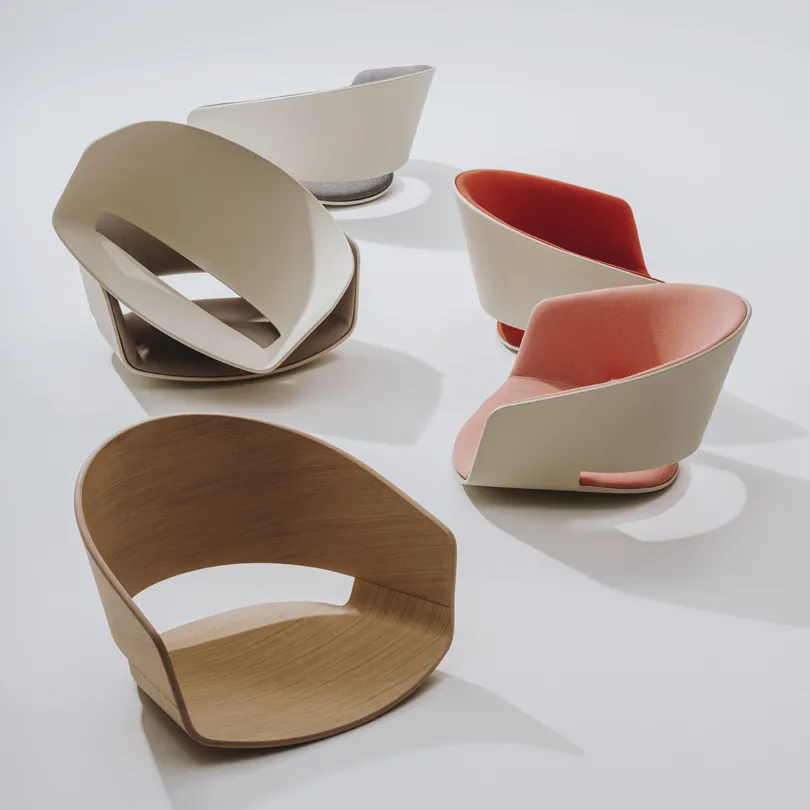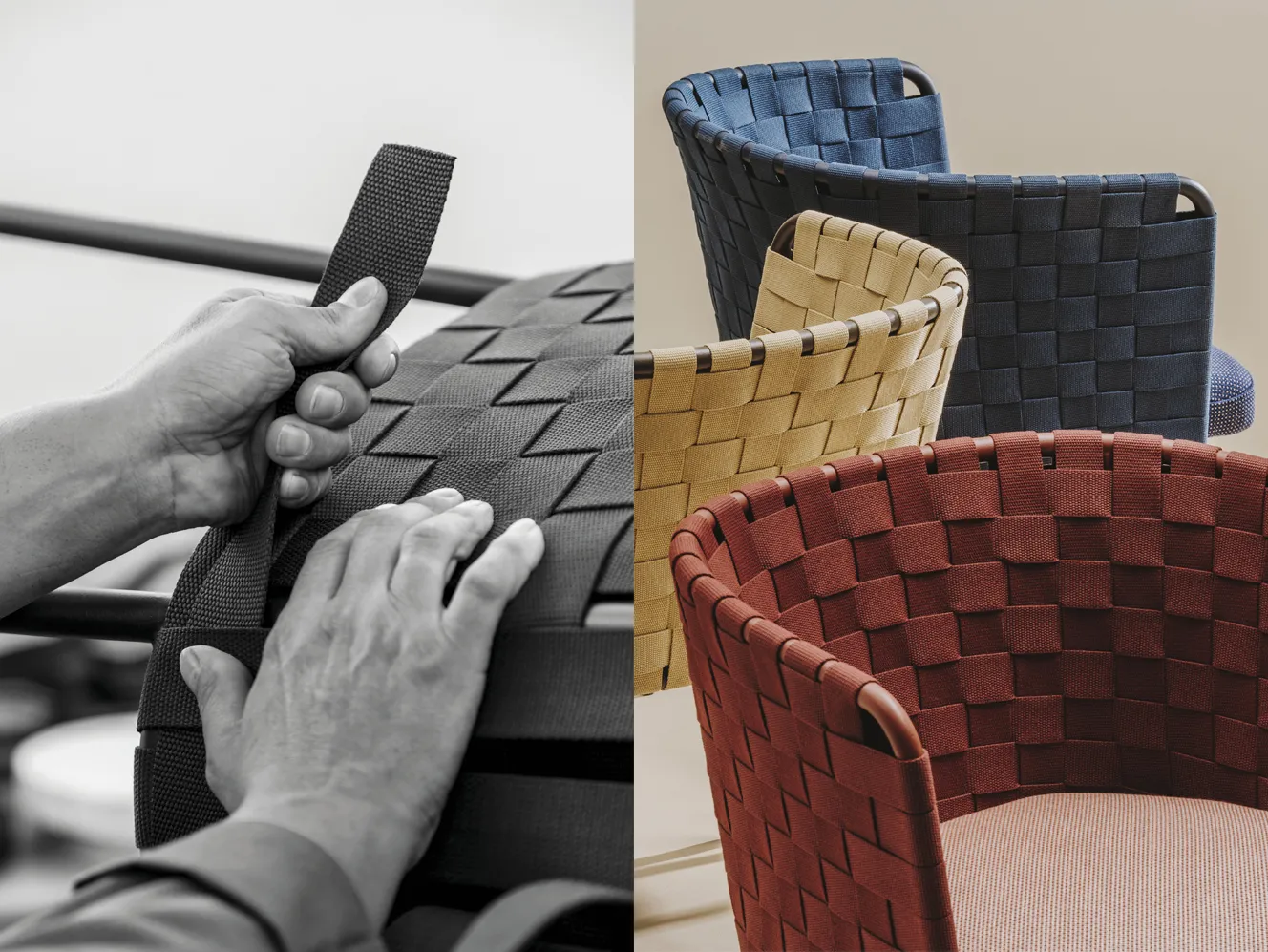 Reuse is not a new concept in the furniture industry. A piece of furniture could last a lifetime with proper repairs and was passed down from parent to childLa reutilización no es un concepto nuevo en el sector del mobiliario. Un mueble podía durar toda una vida con las reparaciones oportunas y se heredaban de padres a hijos.
The circular economy demands that our products are durable and when they reach the end of their useful life we do not abandon them and become a waste. We can choose to separate their components to transform them – by upcycling or downcycling – or we can repair these products to make them useful again without losing their original shape and the value of their design.
Otros artículos relacionados